What we can do for your business
We are delighted to serve business and trade customers as well as residential customers.
For business and trade accounts we offer trade pricing and are happy to pre-order stock for your specific requirements.
Business Accounts
We serve businesses of all types within generally a 10 mile radius from our shop. Schools, care and residential homes, charities – any form of business really. If you have some specific electrical requirements – we are pleased to source and hold these for you. We are able to help with most electrical services from new installations to repair of aging equipment. For Letting Agents in particular, we can conduct the regular electrical safety tests you need to perform.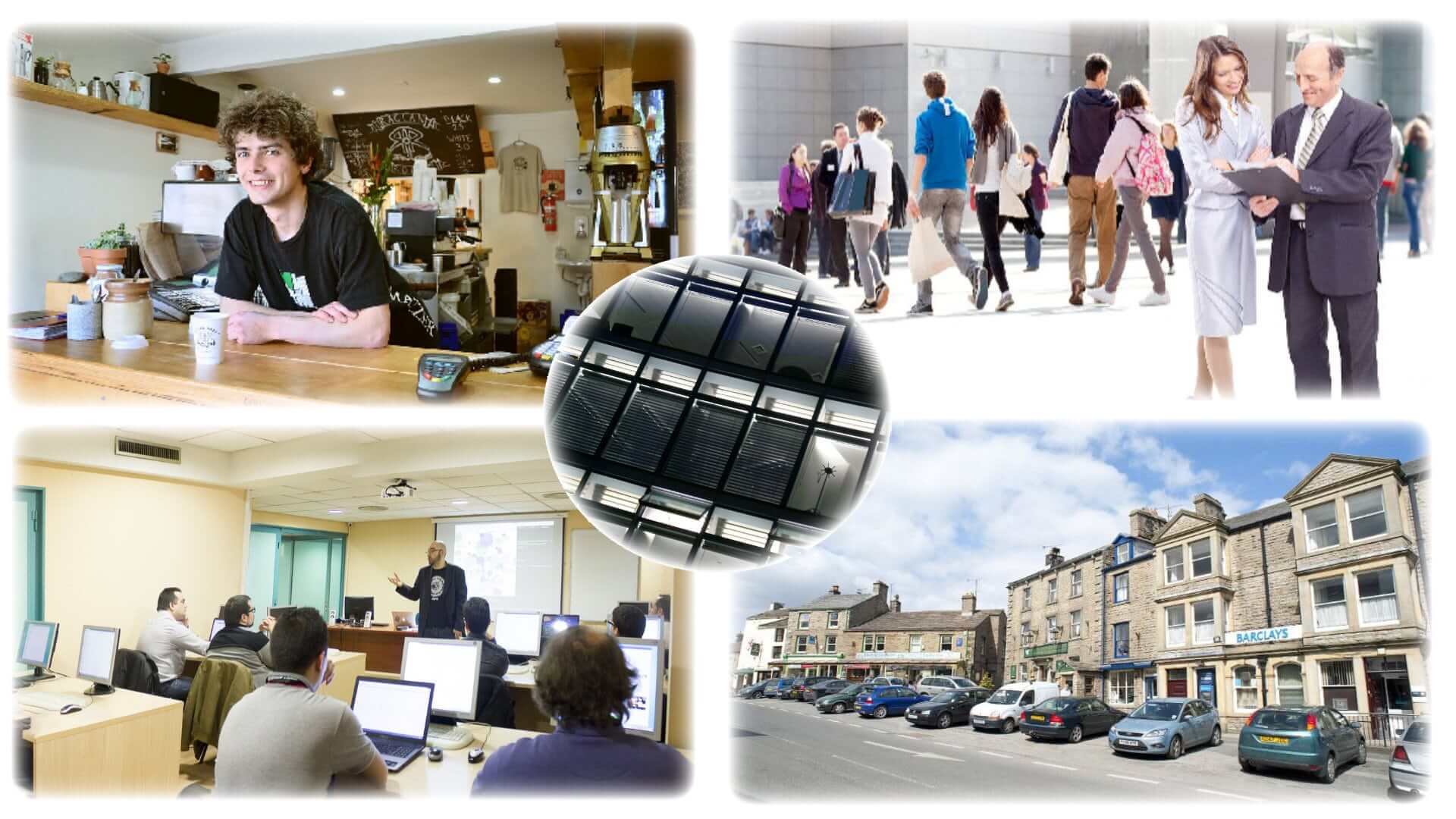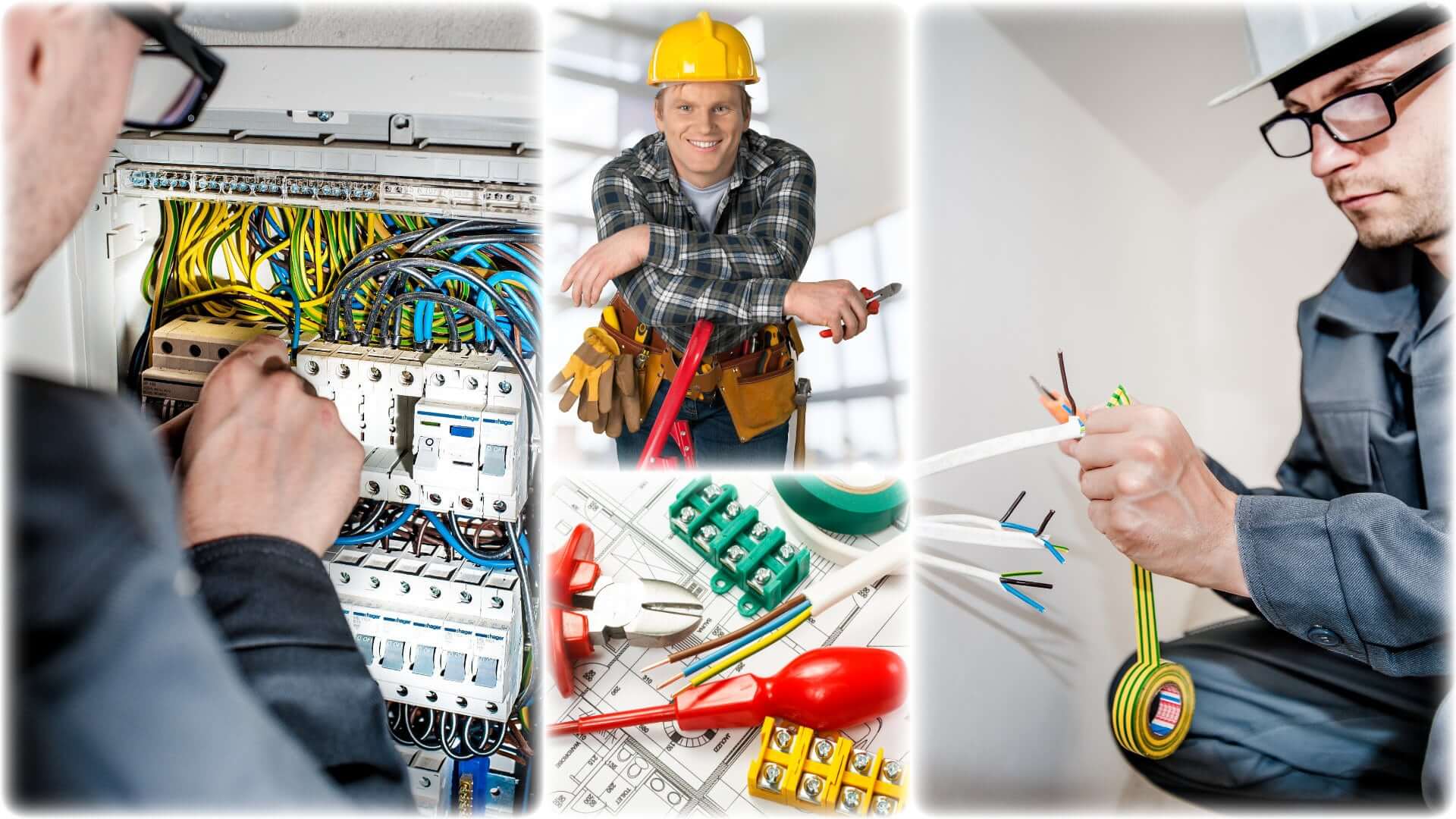 Electrical Trade Accounts
We are delighted to supply the needs of several local electricians. We know your business extremely well and so hold the stock you need to get jobs done quickly - be that consumer units, sockets and switches, cabling and trunking.