M&C ELECTRICAL
Electrical Supplies
Redecorating your kitchen or bathroom? Looking to add some more style to your living room with dimmer switches or chrome wall sockets? We have a huge range of various supplies to help decorate your home! Doing a little DIY? Need a new Consumer Unit for that home project you have been meaning to finish? We stock a huge range of supplies that are perfect for both home and trade customers.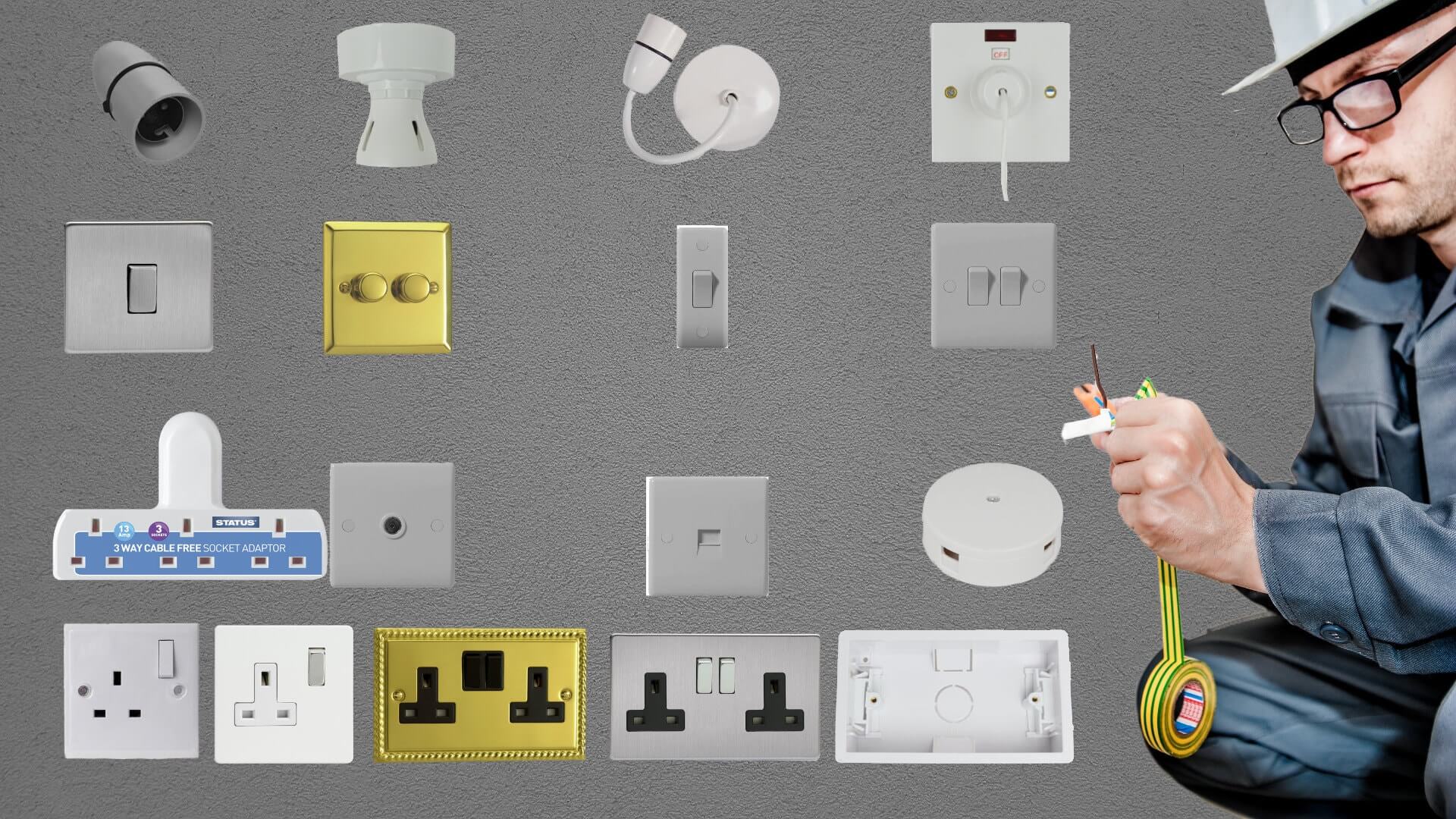 Electrical Supplies
Want to get just the right look for your home or need to match a broken fitting – we have a wonderful collection of light and power sockets and switches.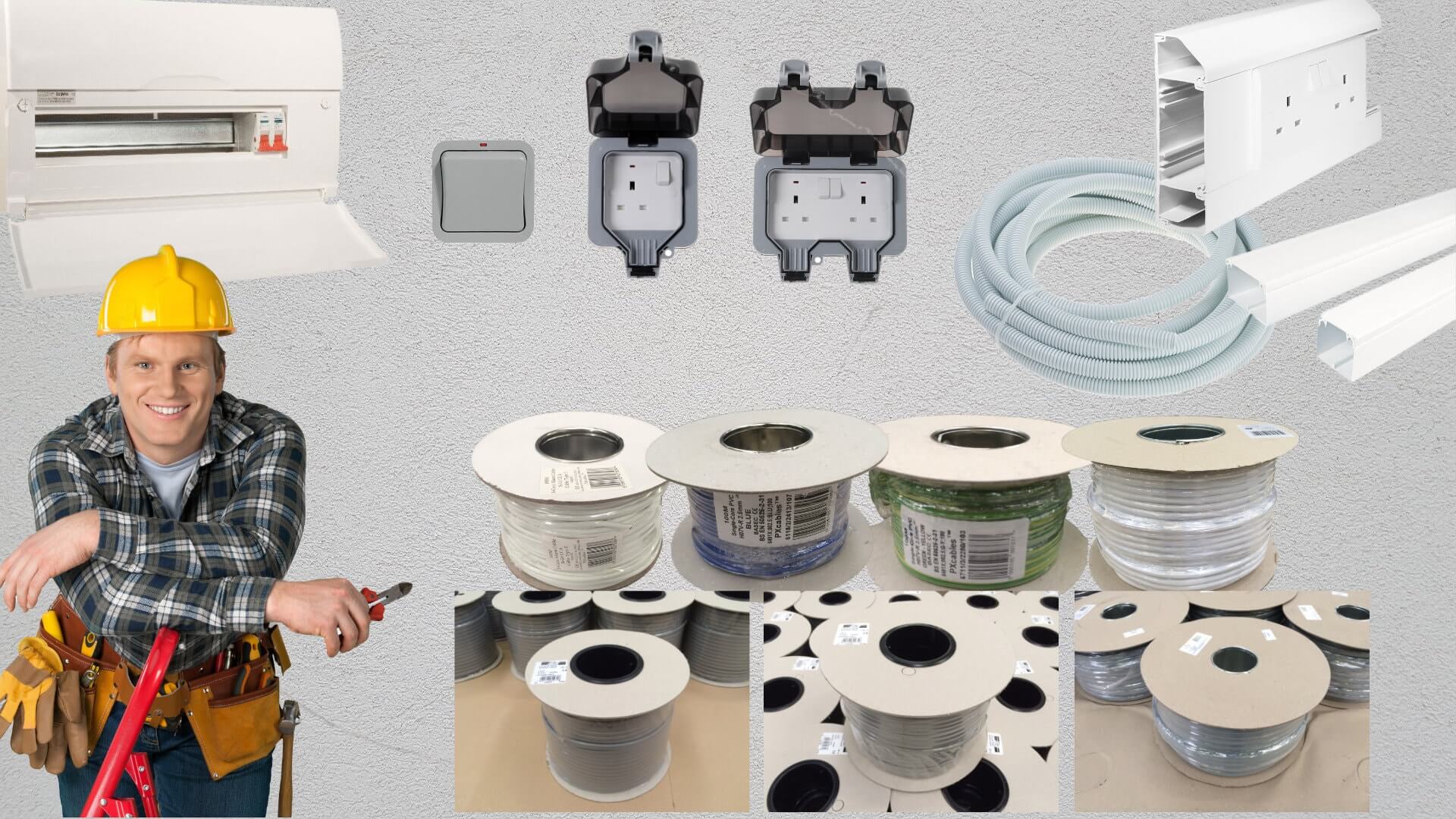 Cable, Conduit and Consumer Units
We carry a tremendous stock of the cable, conduit and consumer units that electricians need on a daily basis. If you've got a job coming up, we'd be delighted to pre-order and hold what you need.