M&C ELECTRICAL
Electrical Appliances
We are more than just lighting and have an extensive range of appliances from leading brands including Roberts Radios, Philips, Motorola, Panasonic, Tefal, Murphy Richards, Dimplex and Airflow.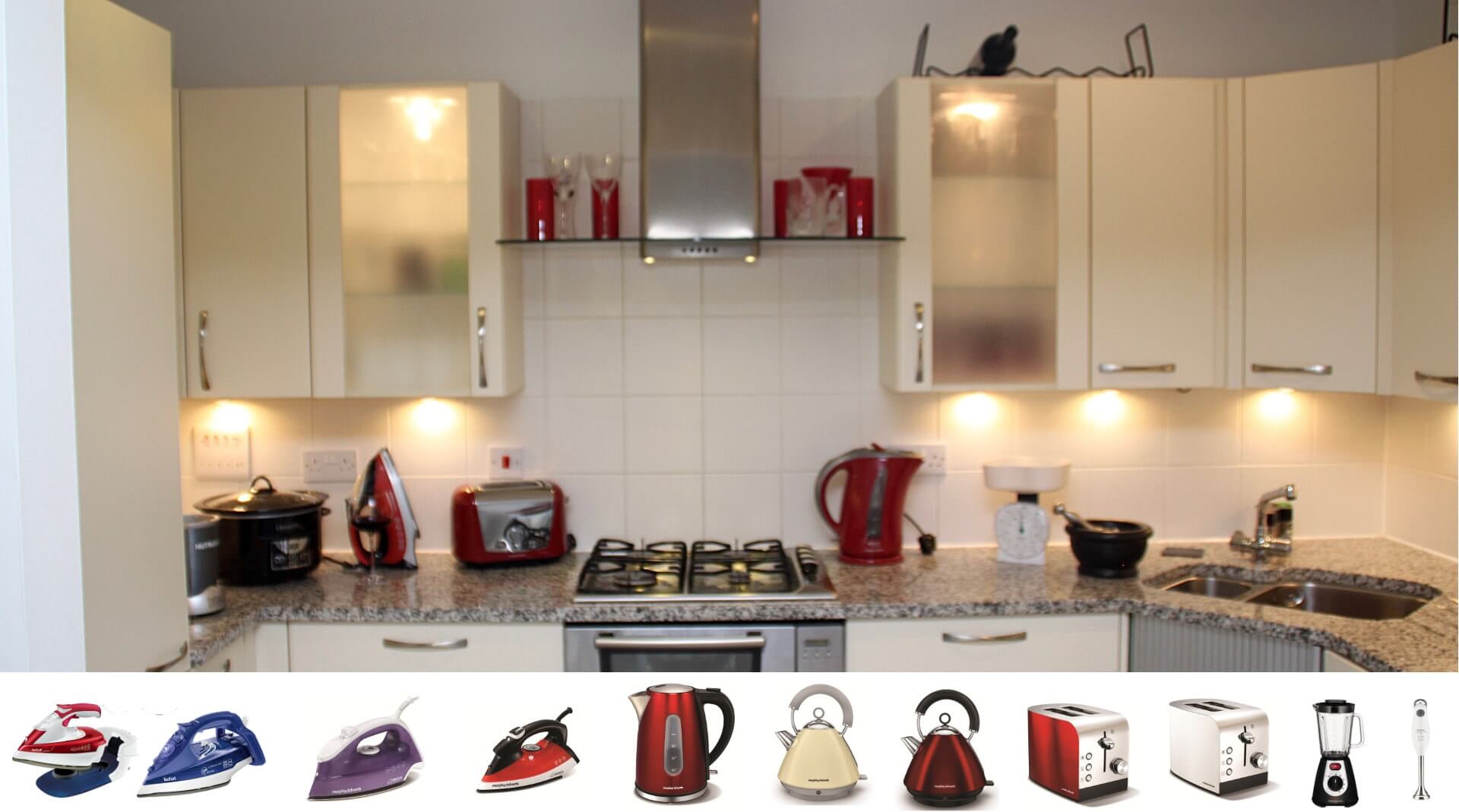 Electrical Appliances
Toasters, kettles, irons – we have a good array of small electrical appliances in stock from brand leaders such as Murphy Richards, Russel Hobbs, Tefel and Philips.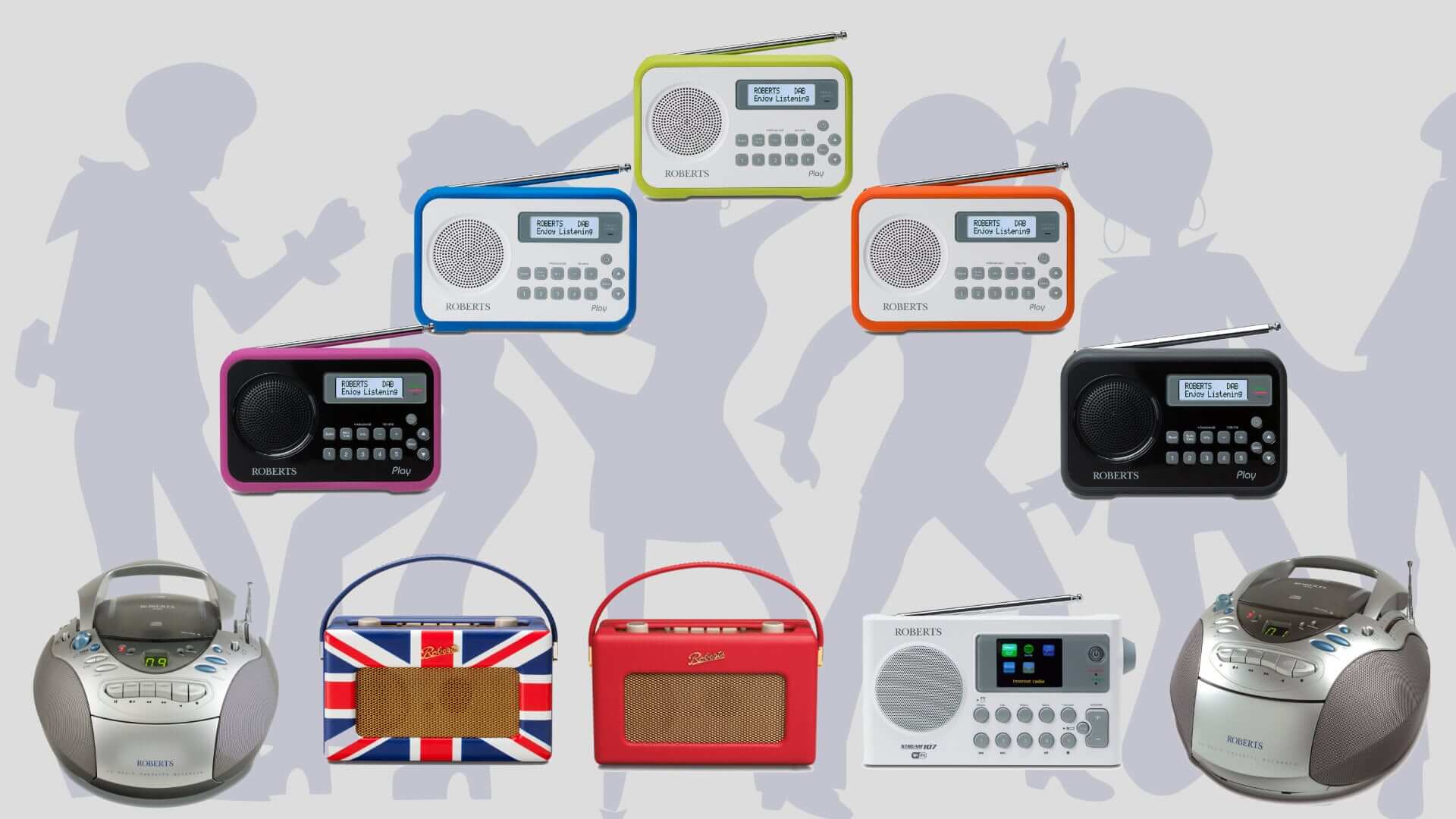 Radios
The founders of Roberts Radio began making portable radios 80 years ago from a small shop in London. They had a simple philosophy: never compromise on quality and keep pushing the boundaries. The company has stuck to this ever since and is still the UK leader in portable radios. We are proud to carry the range of Roberts Radios in stock – pop in and treat your ears. We also stock radios and CD players from Goodmans and Sony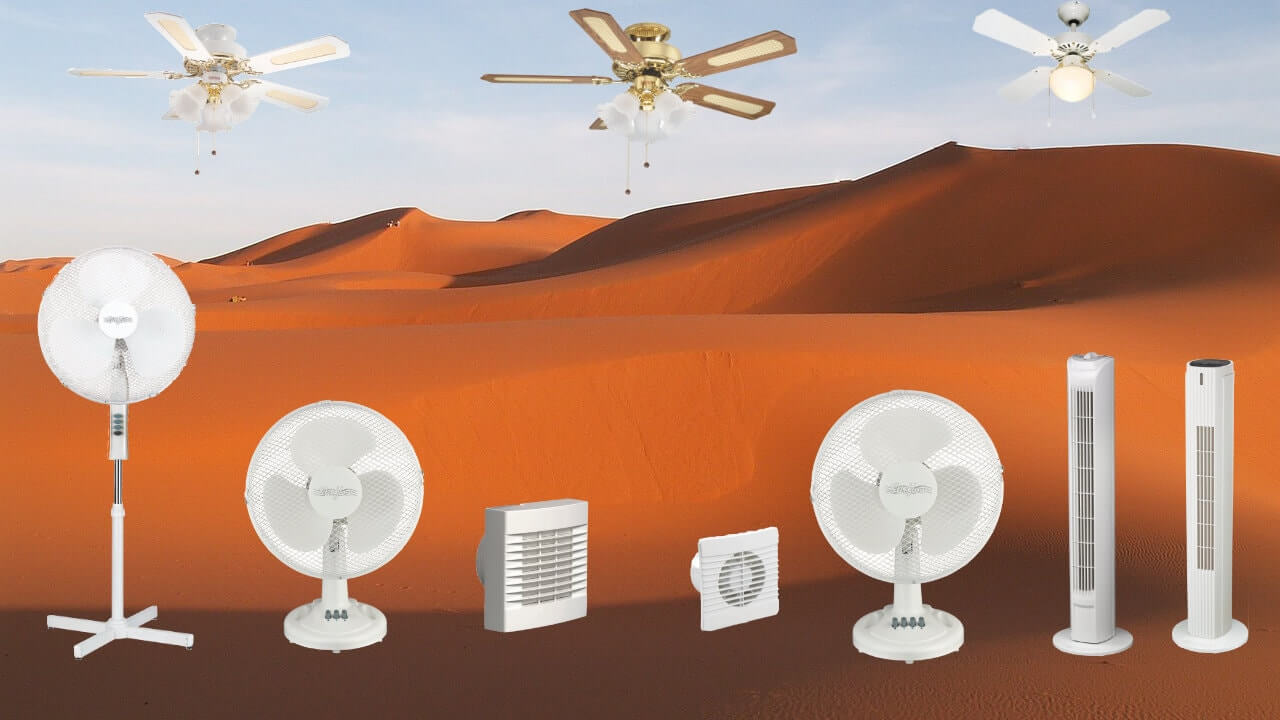 Cooling
Contrary to popular belief it does get hot in the UK – remember those wonderful days in July? We've hold quite a selection of cooling appliances from pedestal and table top fans, fan towers and ceiling fans – which by the way look great on your living room ceiling all year round.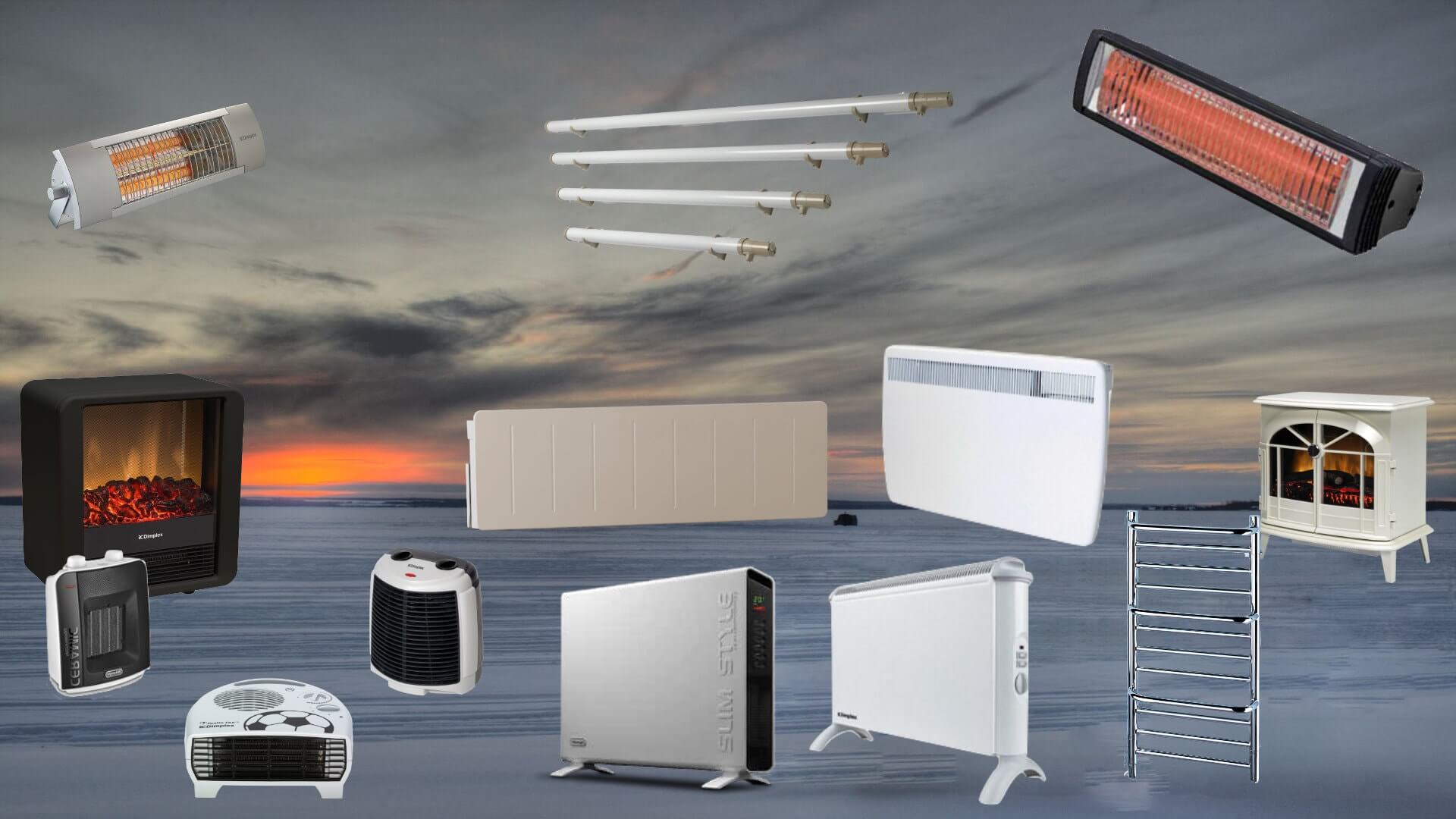 Heating
It may not always get hot here, but it definitely does get cold. So we carry an extensive breadth of heating appliances. Portable fan and convector heaters, wall mounted panel heaters, bathroom heaters, cupboard heaters and beautiful flame effect heaters from Dimplex. Electric heating has a number of generic benefits over other fuels including low capital, installation and running costs together with flexibility and versatility. Drop into the store and let us help you figure out the right heating solutions for you. If your chosen heater needs a permanent fitting – our electricians are here to get this done for you.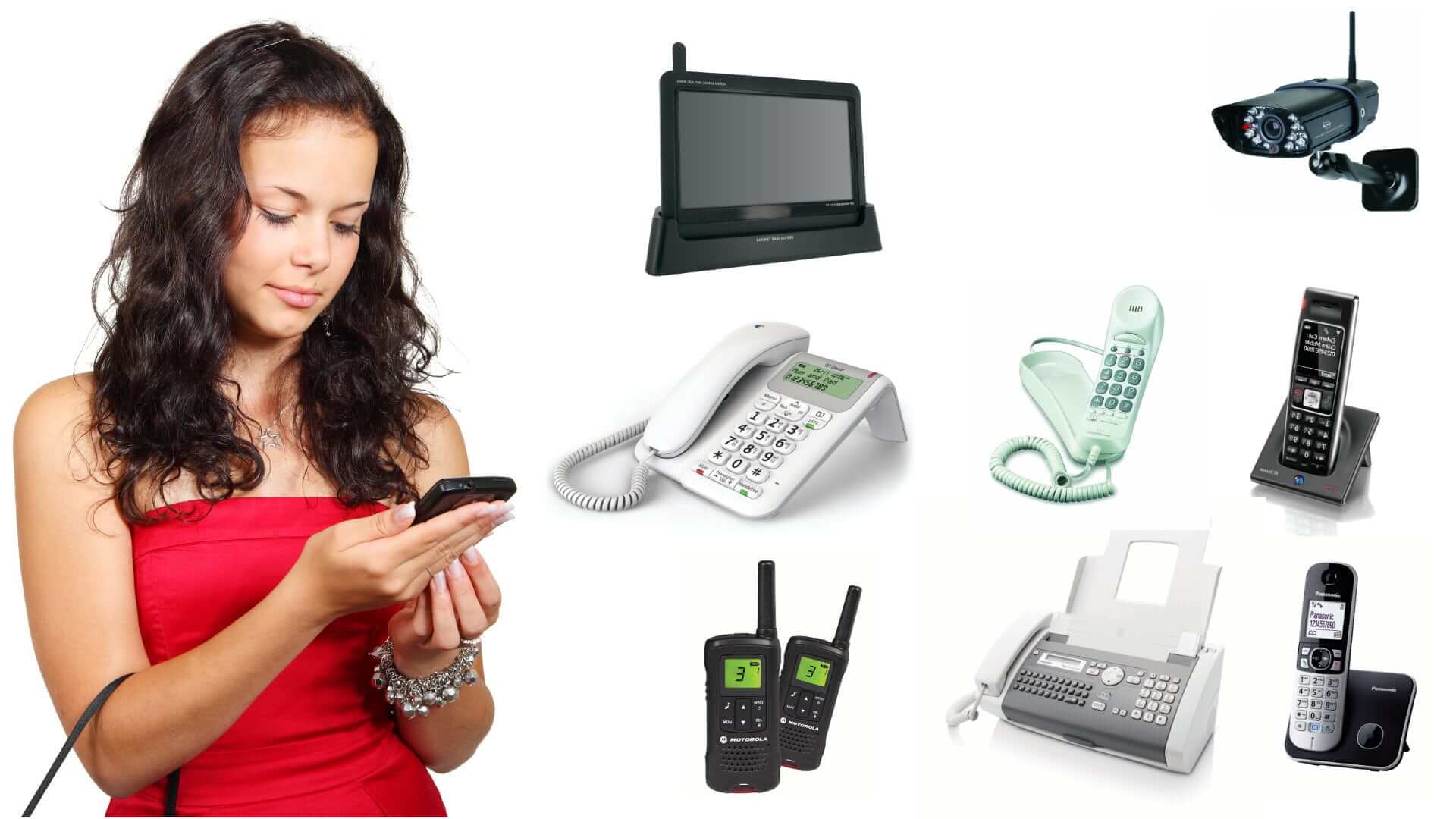 Phones, Faxes & Security Products
Although mobile phones have become the defacto choice for many folk, there's still a need for home or office telephone. We have a great collection from BT, Panasonic, Motorola and Philips. We also have a range of security products to keep you and your home safe – from CCTV cameras to monitors.