M&C ELECTRICAL
Lights & Lighting
Lighting has been used since time immemorial to create just that special effect and mood whether that be for relaxing, romancing, working or partying! Today we have so much choice with beautiful lights and lamps that provide a real difference in your home or work place. The introduction of LED bulbs in so many forms means you can really create that mood for a fraction of the previous running costs. We hold a tremendous collection of lights, shades and bulbs from leading manufacturers such as Oaks, Elstead, Gap and Dar Lighting as well as downlighters from Save Light.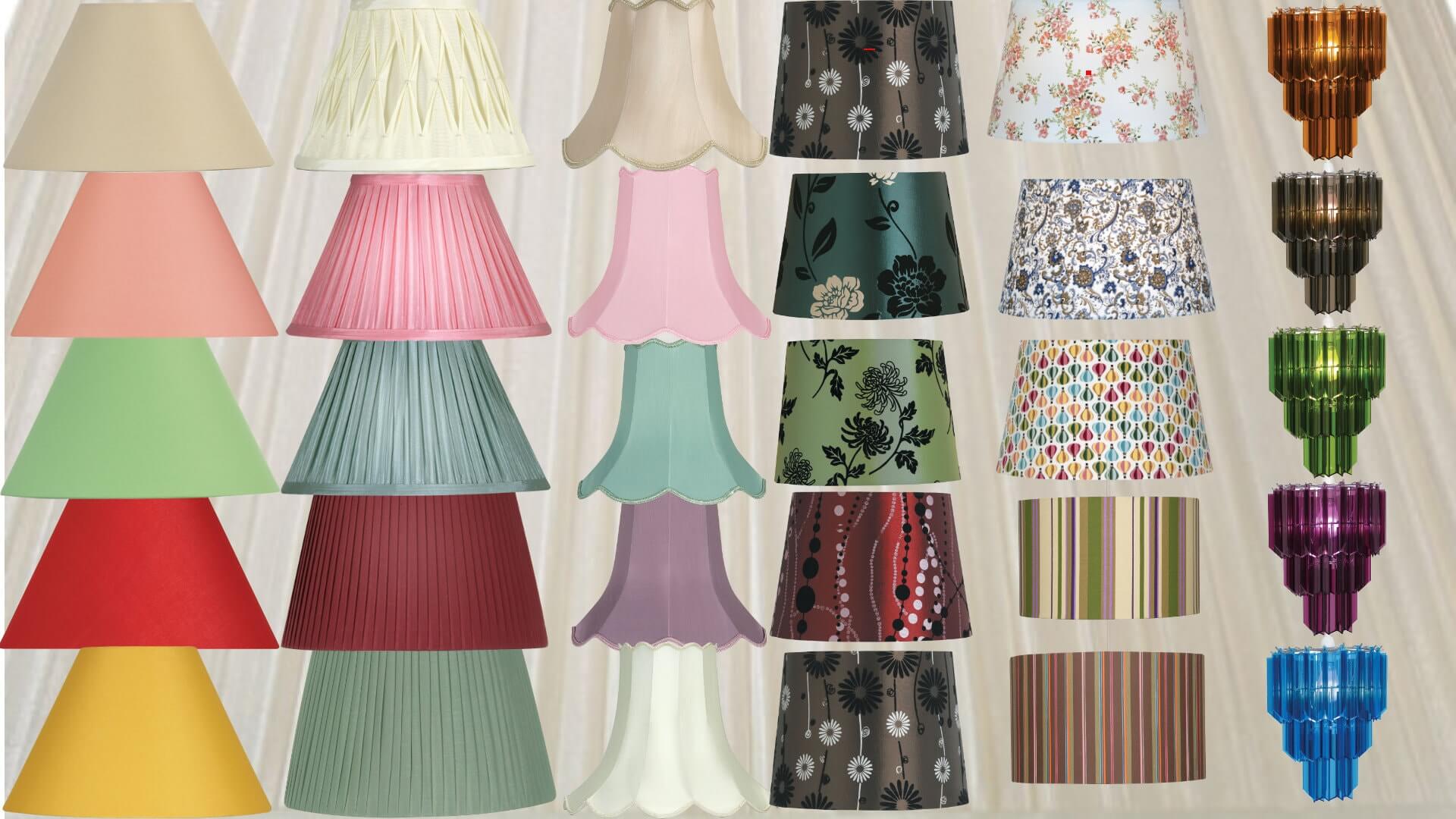 Lamp Shades
Lampshades are an economical way to add a touch of colour to your room – and we have over 700 shades in stock for you to choose from. Big ones, little ones, plain ones, ornamental ones and in colours – wow – so many colours. Pop in for a look.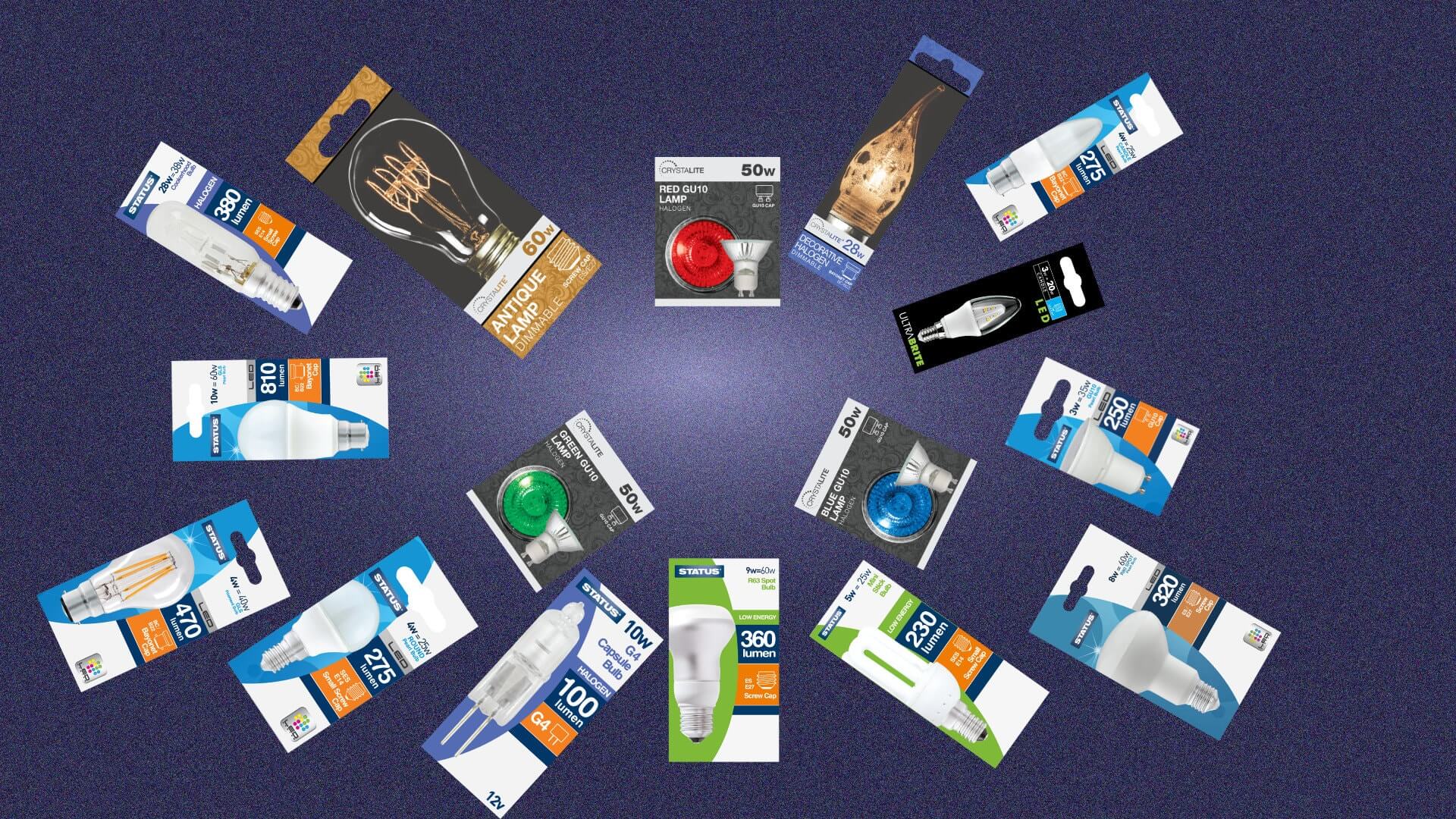 Light Bulbs
Not only do we have a great range of lights and shades, but we have a tremendous range of bubs to go with them. LED bulbs are a hot favourite right now as they are so energy efficient – saving up to 90% of your lighting electricity bill on conventional bulbs. We have bulbs for all sorts of different fittings – such as oven bulbs, projector bulbs, work light bulbs, strip lights and torch bulbs. And if you have particularly special requirements we can source bulbs for you and hold them in stock.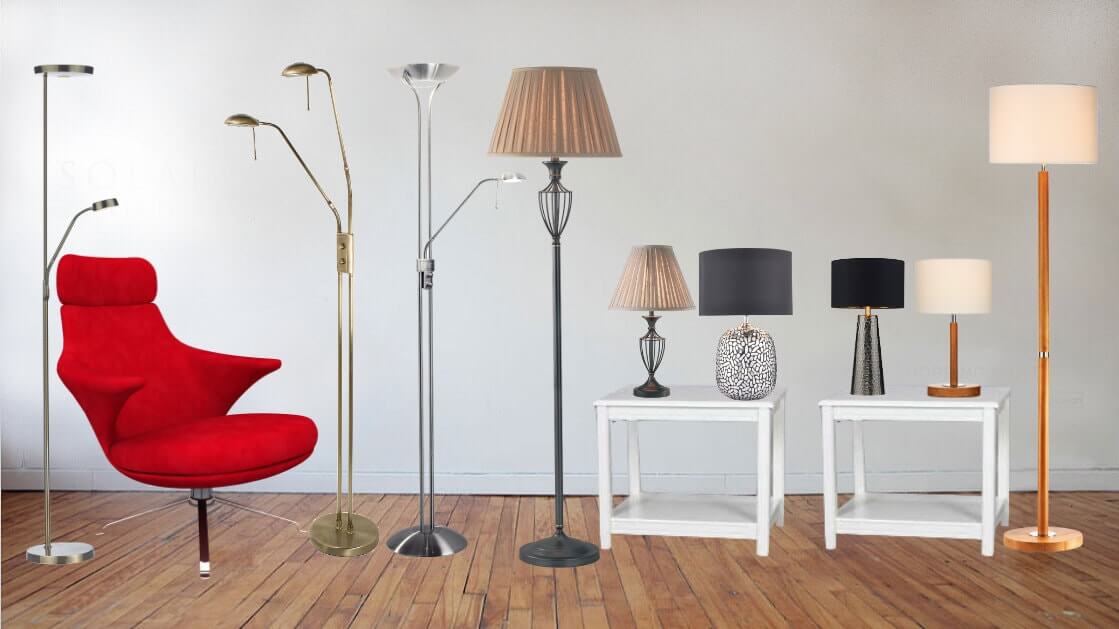 Table & Floor Lamps
Lamps enable you to add that spot of lighting or decorative feature just where you need it – next to your favourite reading chair, on a desk or in your hall way. We've got a great range in stock and a vast array on next day delivery.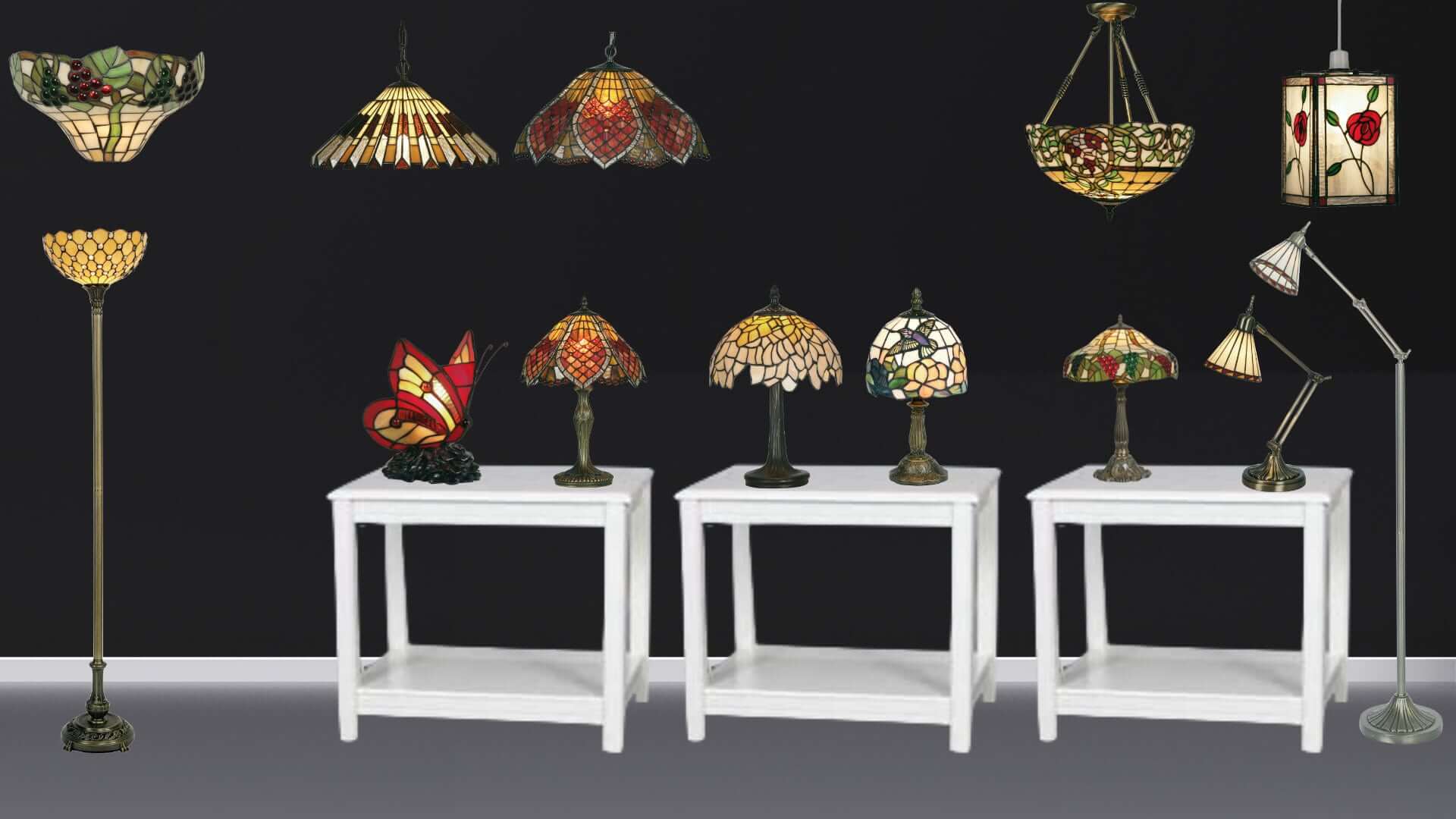 Tiffany Lamps & Shades
Tiffany lights add a touch of class to any room. Recognisable by their distinct and beautiful art nouveau designs they were originally created by the American designer Louis Comfort Tiffany in the 19th century. Tiffany's ageless styles are available in table, floor, wall or ceiling lights.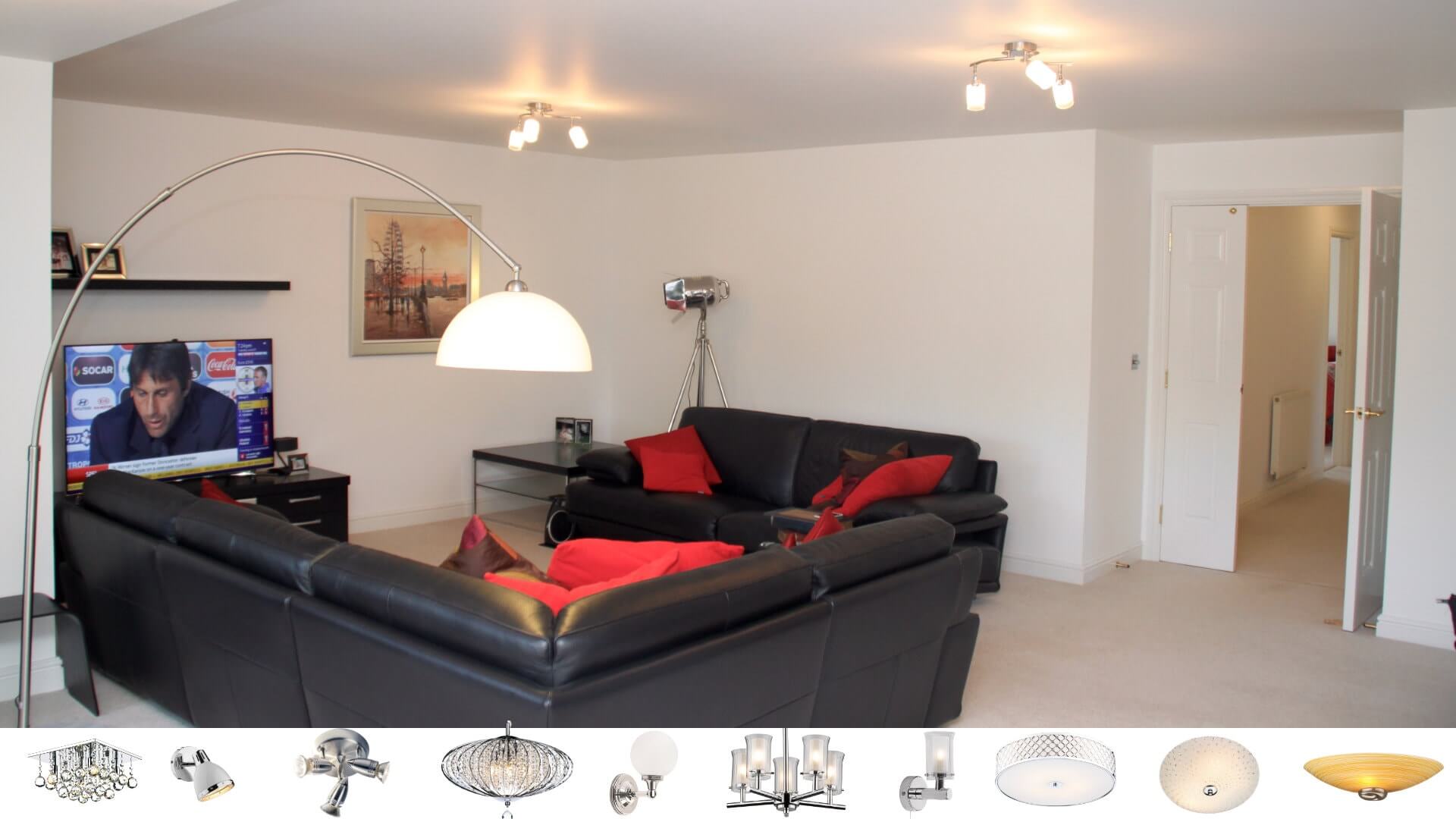 Living Room Lights
Lights make an amazing difference to your living room. With the right combination of lights, you can set the mood for any occasion – from reading a book, setting that romantic mood in front of the fire or entertaining. We've a great selection of ceiling, wall and picture lights together with an amazing selection of table and floor lamps.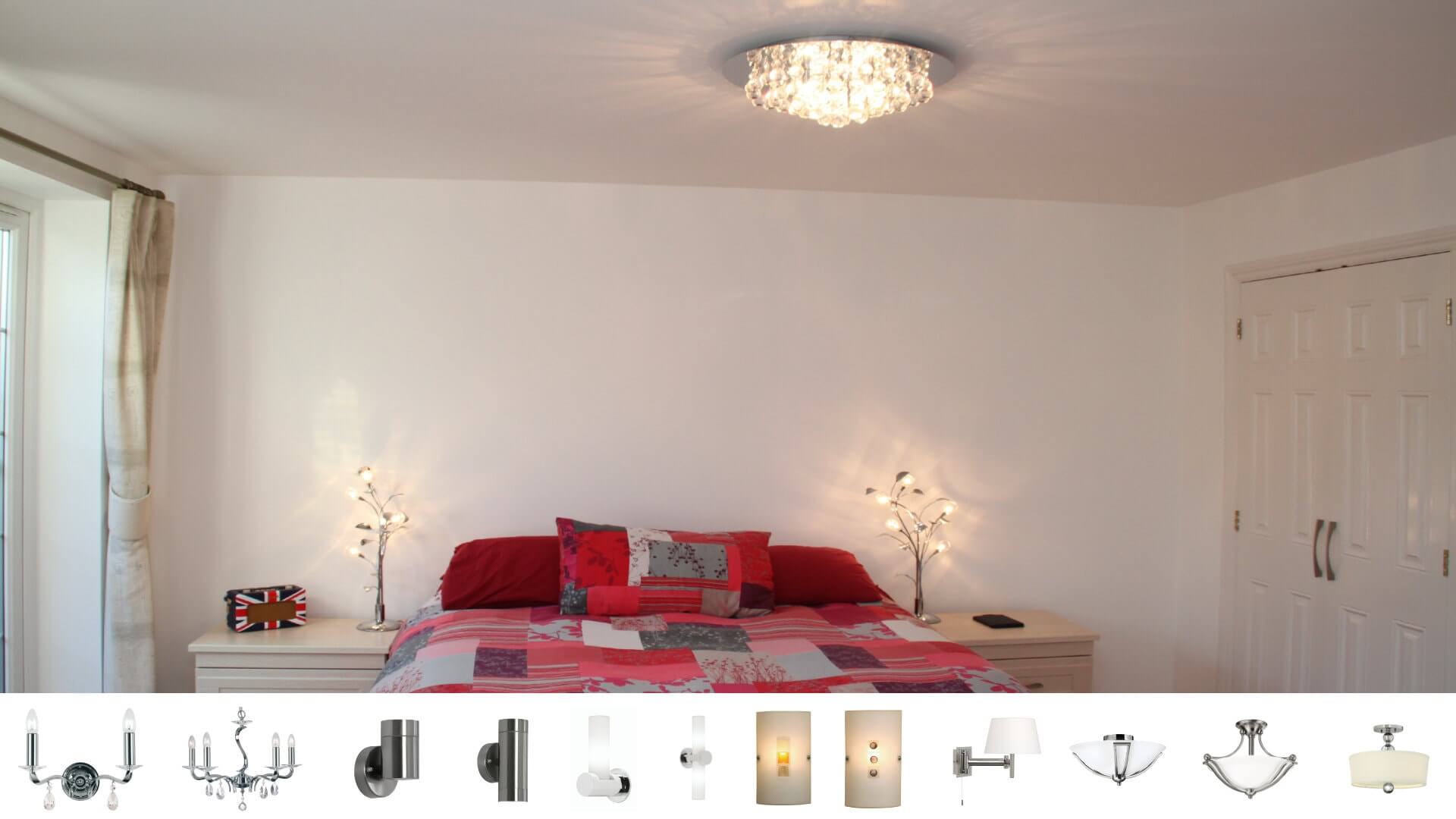 Bedroom Lights
A bedroom is for more than just sleeping, its where you cuddle up together, finish off (or even start) work or put on your makeup. So pop into our store and explore our extensive set of bedroom lamps and lights.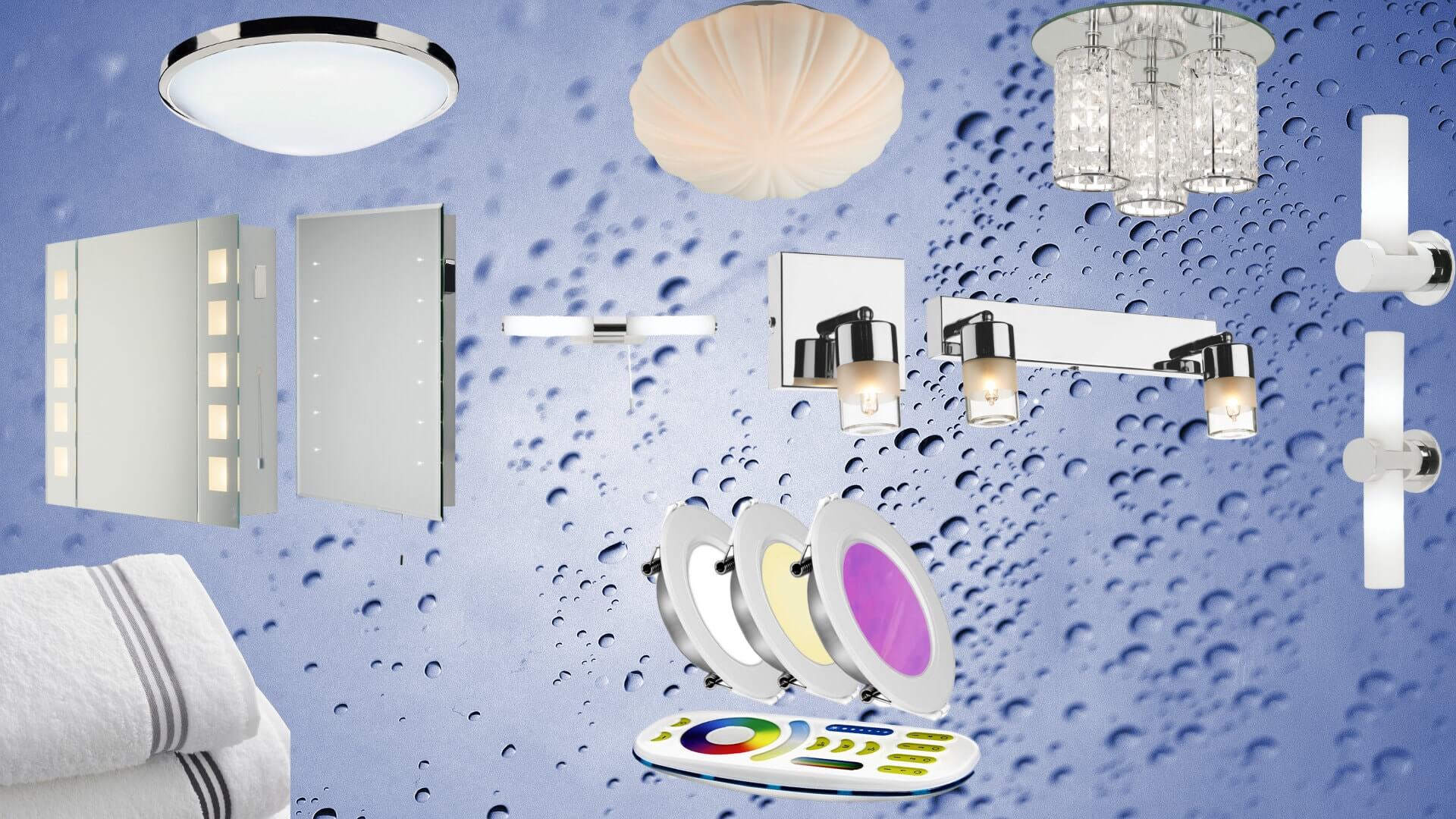 Bathroom Lights
Bathrooms, or more precisely, your bath can be a great place to relax and unwind. So we have a wonderful set of lights enabling you to set the perfect ambiance – some of our LED lights let you change the colour by a remote control.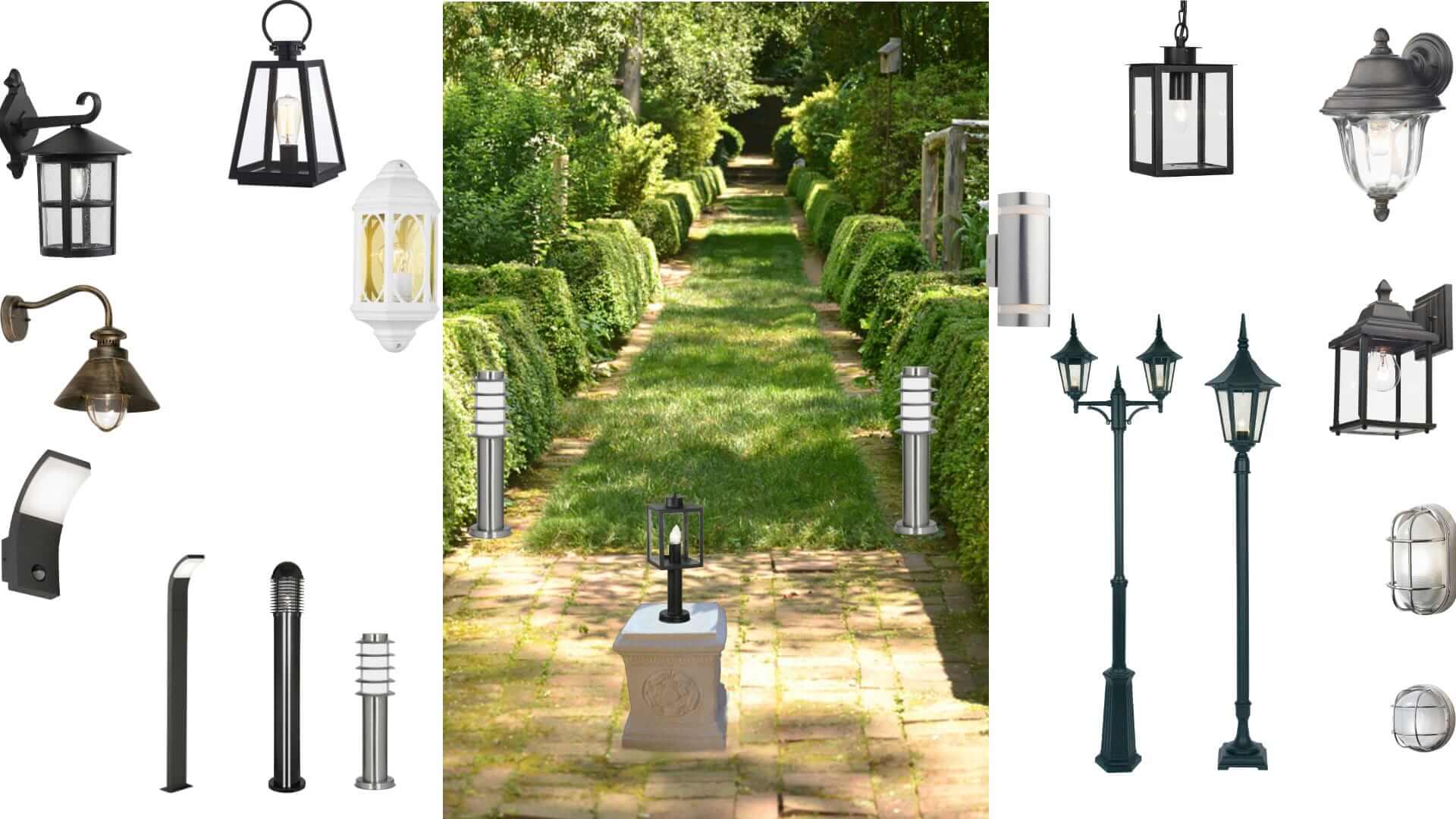 Outside Lights
Whether you want outdoor lighting to improve security and safety or to add that touch of "je ne sais quoi" – we've got it. We've a tremendous collection of matching light sets – for walls, gardens and decks. Solar powered lights provide an environmentally friendly approach to outdoor lighting.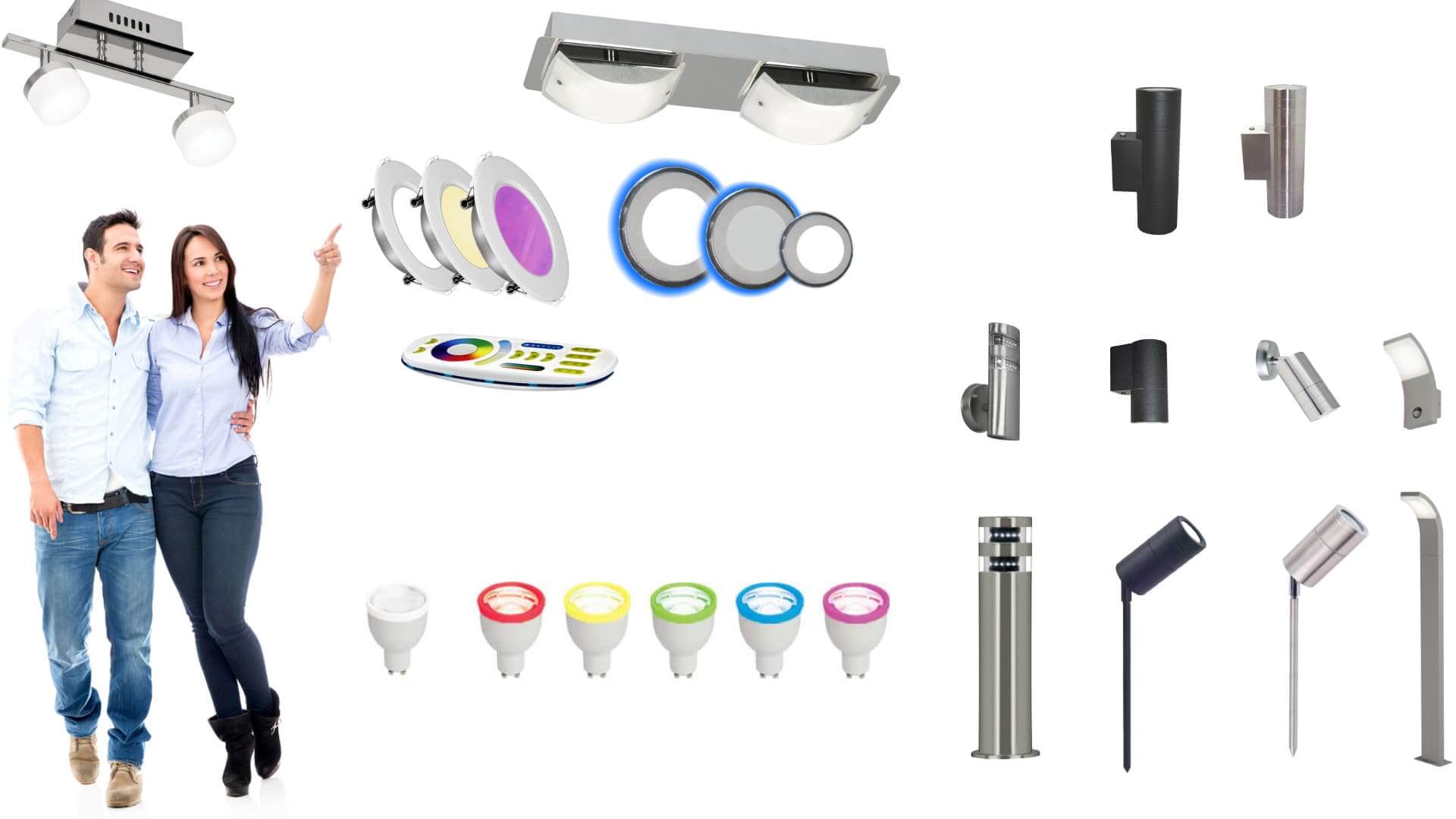 LED Lights
LED bulbs are famously efficient, but we also have a range of light fittings specially designed to make the most of LED technology. We have colour changing LED lights to add a touch of class and atmosphere to your kitchen, bathroom, bedroom or patio – and even better – remote control for the lights. Like to see them – drop into the shop and we'll show you how they work.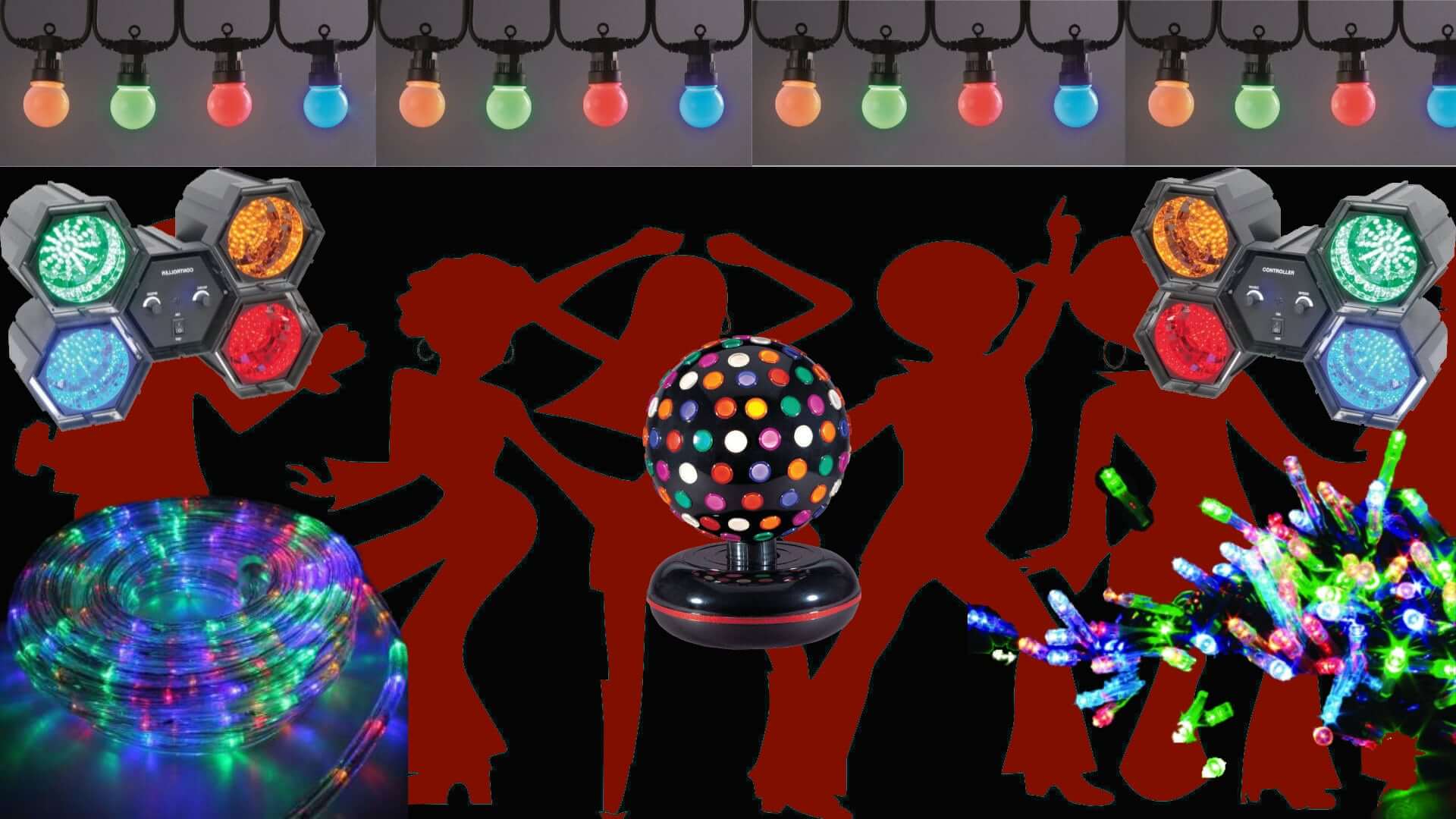 Festive Lights
Got a party or celebration? – we've got the lights to bring it to light. Festive lights are not just for Christmas – but for birthdays, weddings, in fact any party or celebration. We've got disco lights, flashing lights, lights on a rope or lights on a string.