M&C ELECTRICAL
Our Services
Here at M&C Electrical we offer a wide range of services, from small and large electrical wiring services, lamp repairs and key cutting and watch battery replacement. We have a team of extremely experienced staff. We can recommend electricians for all types of electrical work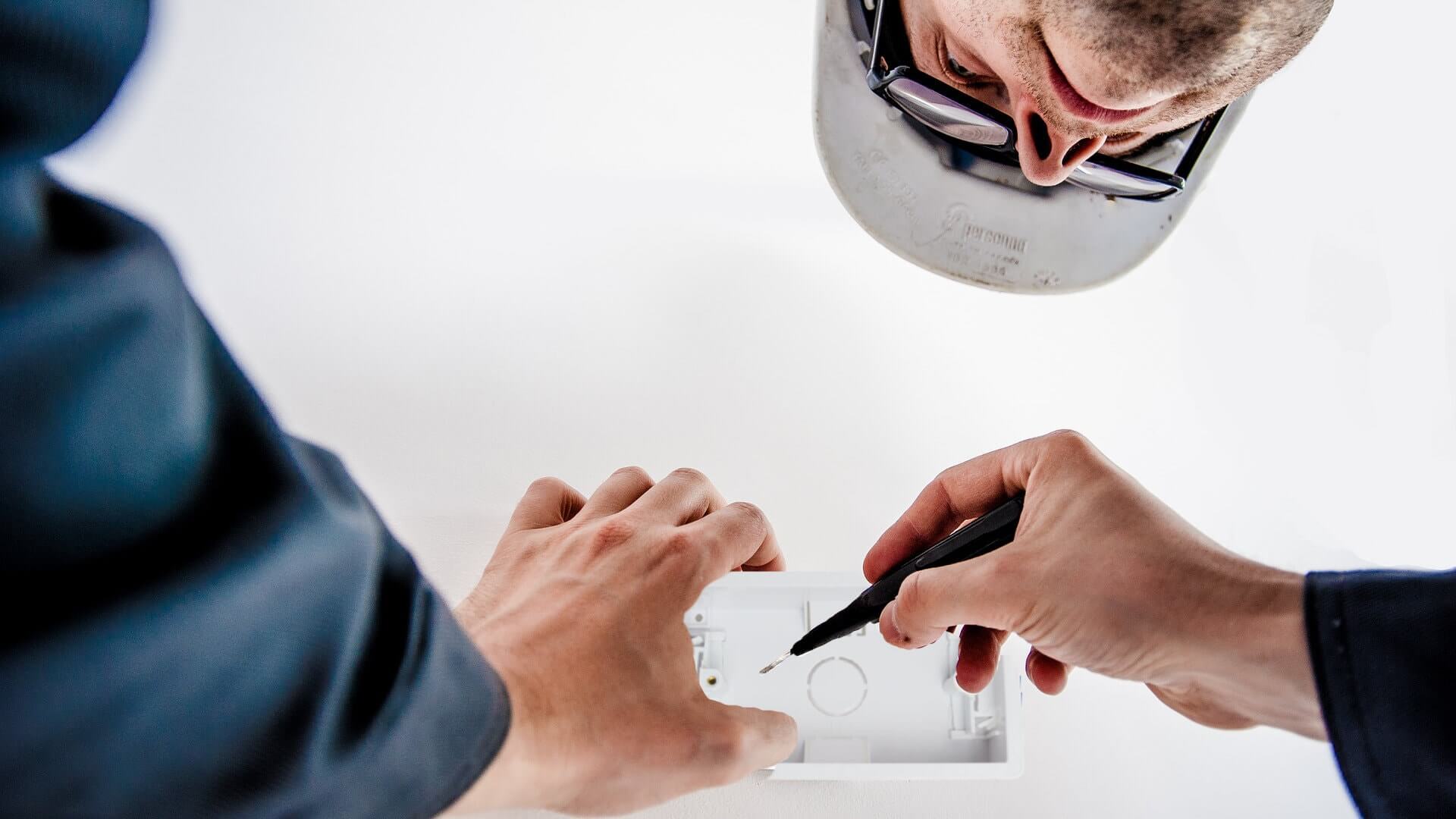 Small Electrical Jobs
It's often difficult to find someone to do those little jobs that really need a professional's touch. But for us – no job is too small. Need a wall switch repaired, a light fitting moved or a TV aerial installed? We're delighted to help by referring you to one of our approved electricians.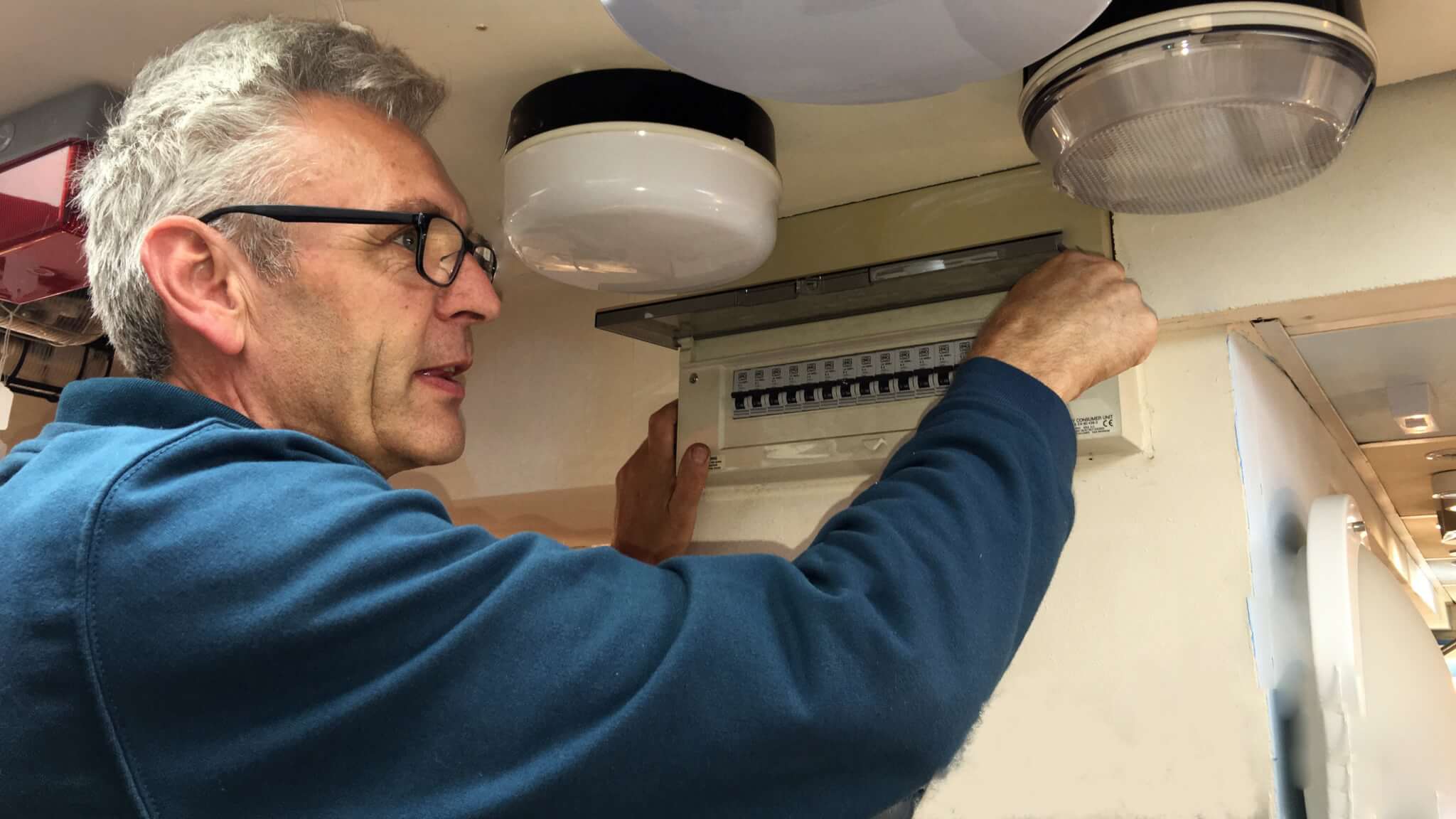 Large Electrical Jobs
Need a bigger electrical job done? A new conservatory or extension or indeed your house rewired. We're here to help and can recommend an electrician that we know and trust.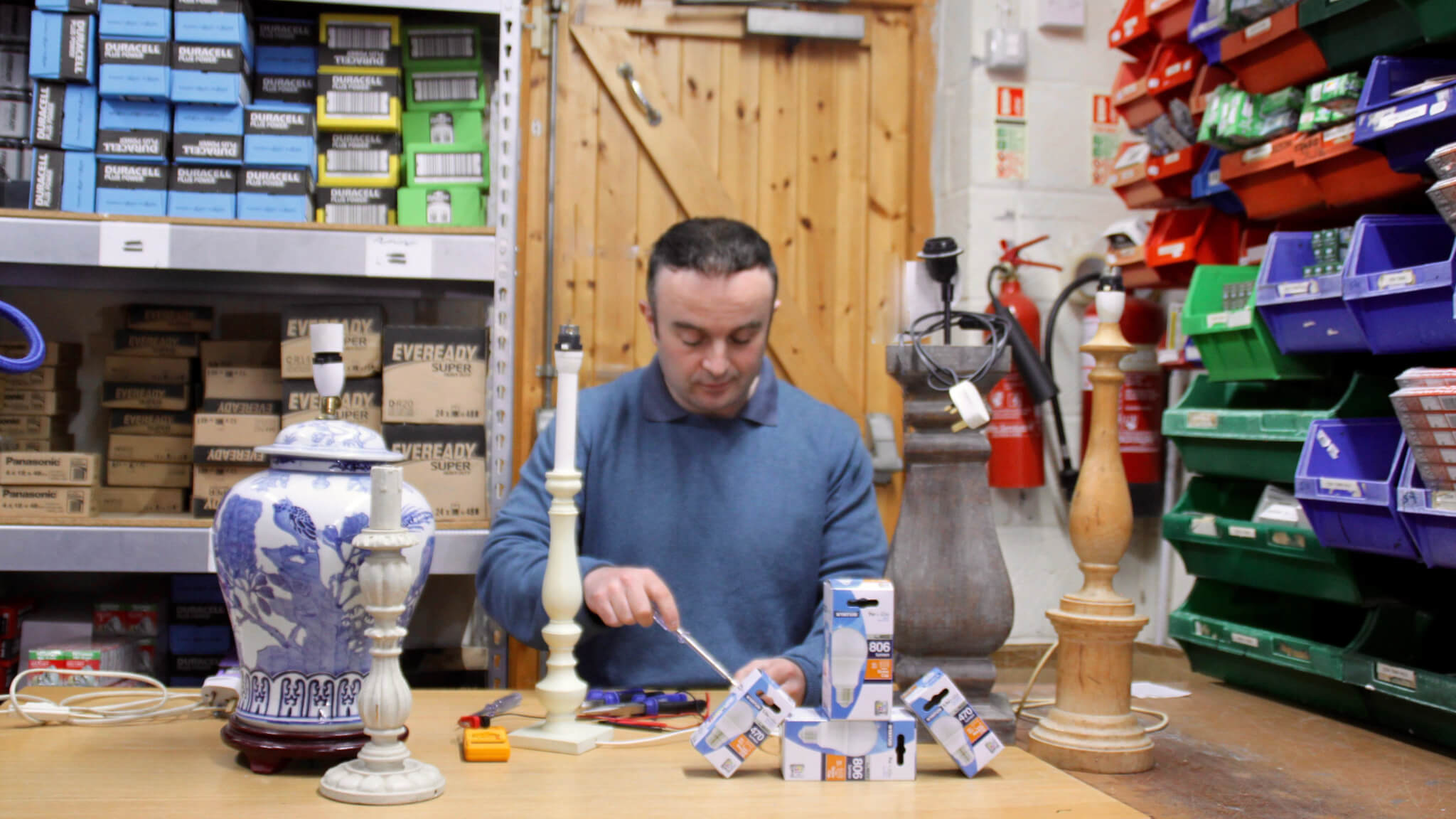 Lamp Repairs
You might be surprised at how many lamps we repair. Many of our customers find it cheaper for us to repair a lamp than to buy a new one. Or maybe you have had a lamp for a long time and just can't bear to throw it out. Either way, Henry is our lamp repair man – he fixes almost anything and repairs the lamps on site in the shop.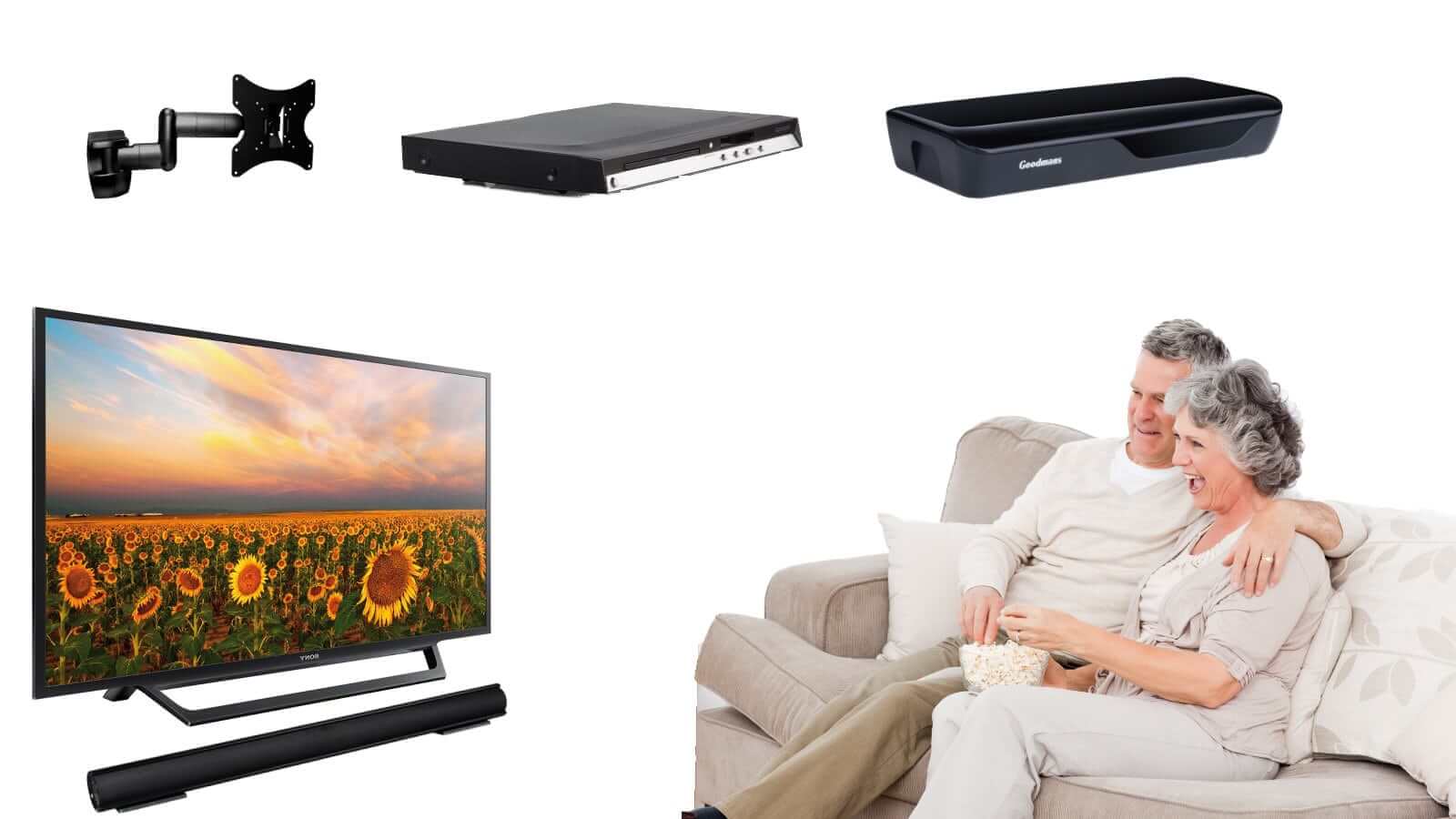 TV and Sound Installation and setup
Setting up a TV with Freeview and a decent sound system sounds like it should be quick and easy. Well it is if you've done it many times over like we have – but possibly not if it's your first time. We've recently introduced this service at the request of our customers – mount the TV on the wall get it up and working, configure the remote control and show you how to use it.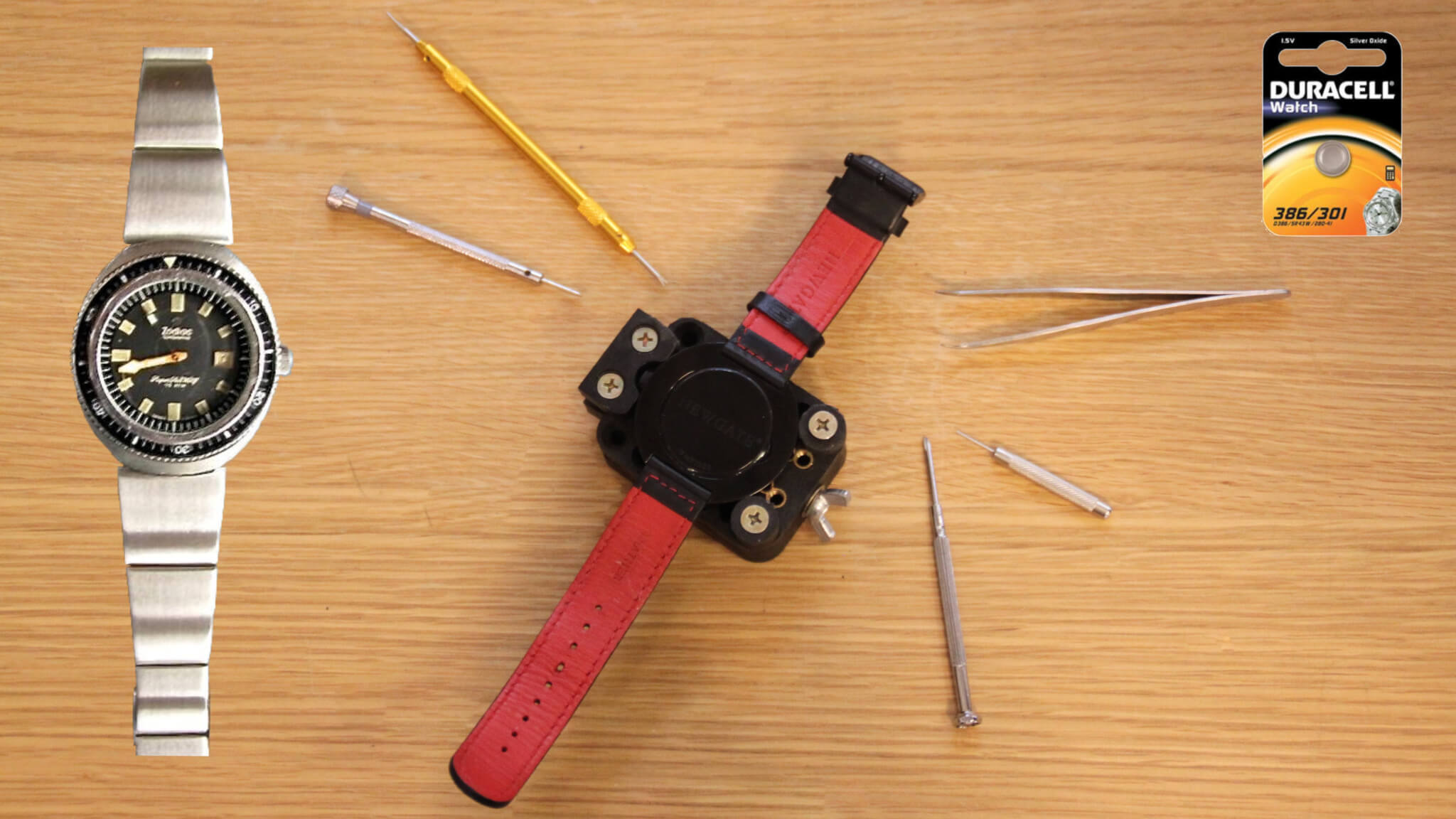 Watch Battery Replacement
We can replace watch batteries quickly and easily while you wait – or pop over to the road for a cup of coffee.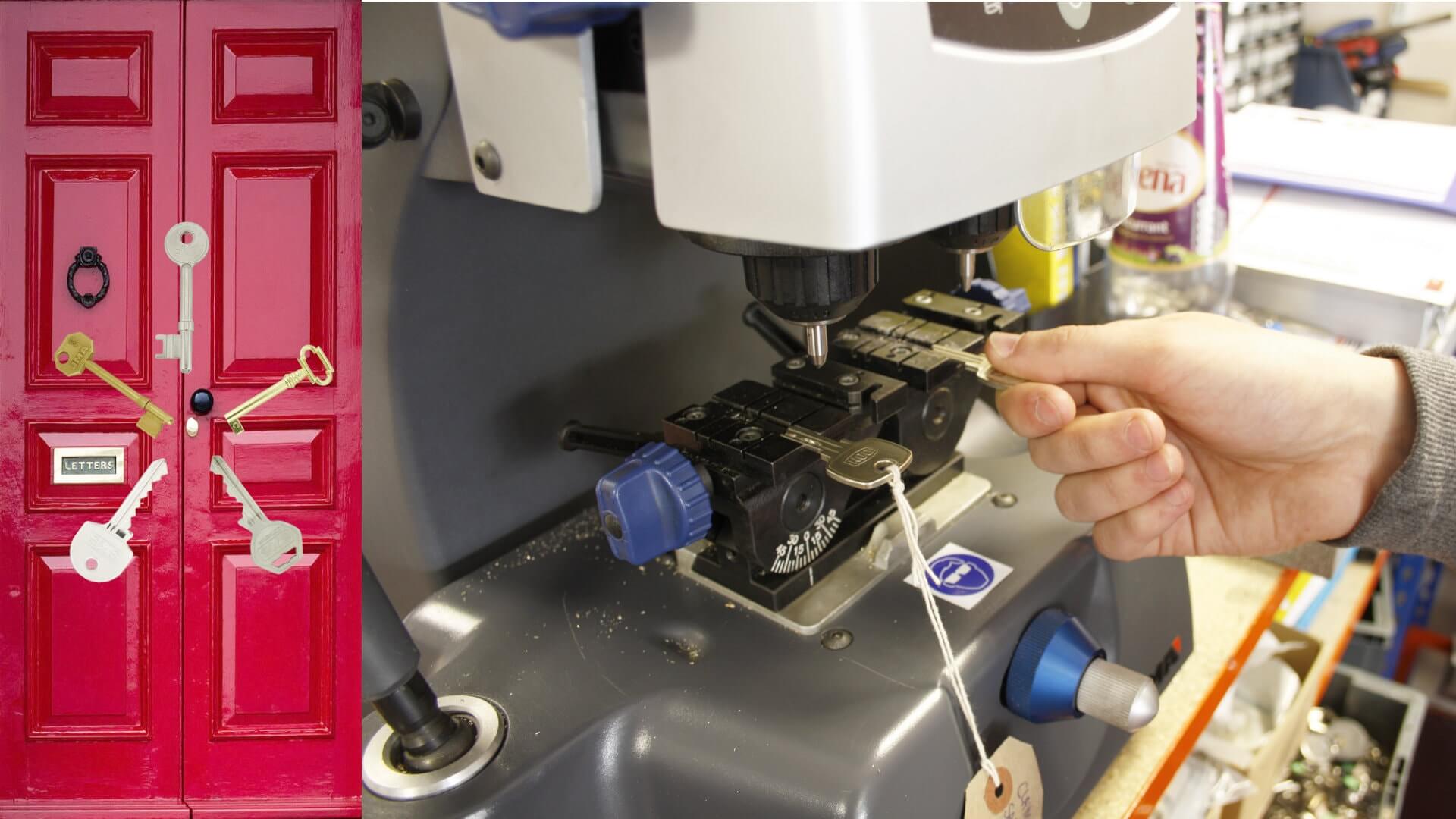 Key Cutting
Lost a key or need some spares? We have a key cutting service here on the premises. Almost any type of key – mortice, cylinder and padlock