So, who are M&C
Hi, I'm Kevin Jeal and with my wife Gill and our 3 staff and 2 electricians we are M&C Electrical. The business has been trading in Haslemere for 50 years and we took over from Moore and Clark 8 years ago. While it may be convenient to go online and buy products for next day delivery, it is also fantastic to pop into a local store, get some really helpful advice and go home with your new product under your arm. We pride ourselves on our knowledge of the electrical industry and helping our customers. In today's world where there is some much choice we know we need to make a real difference.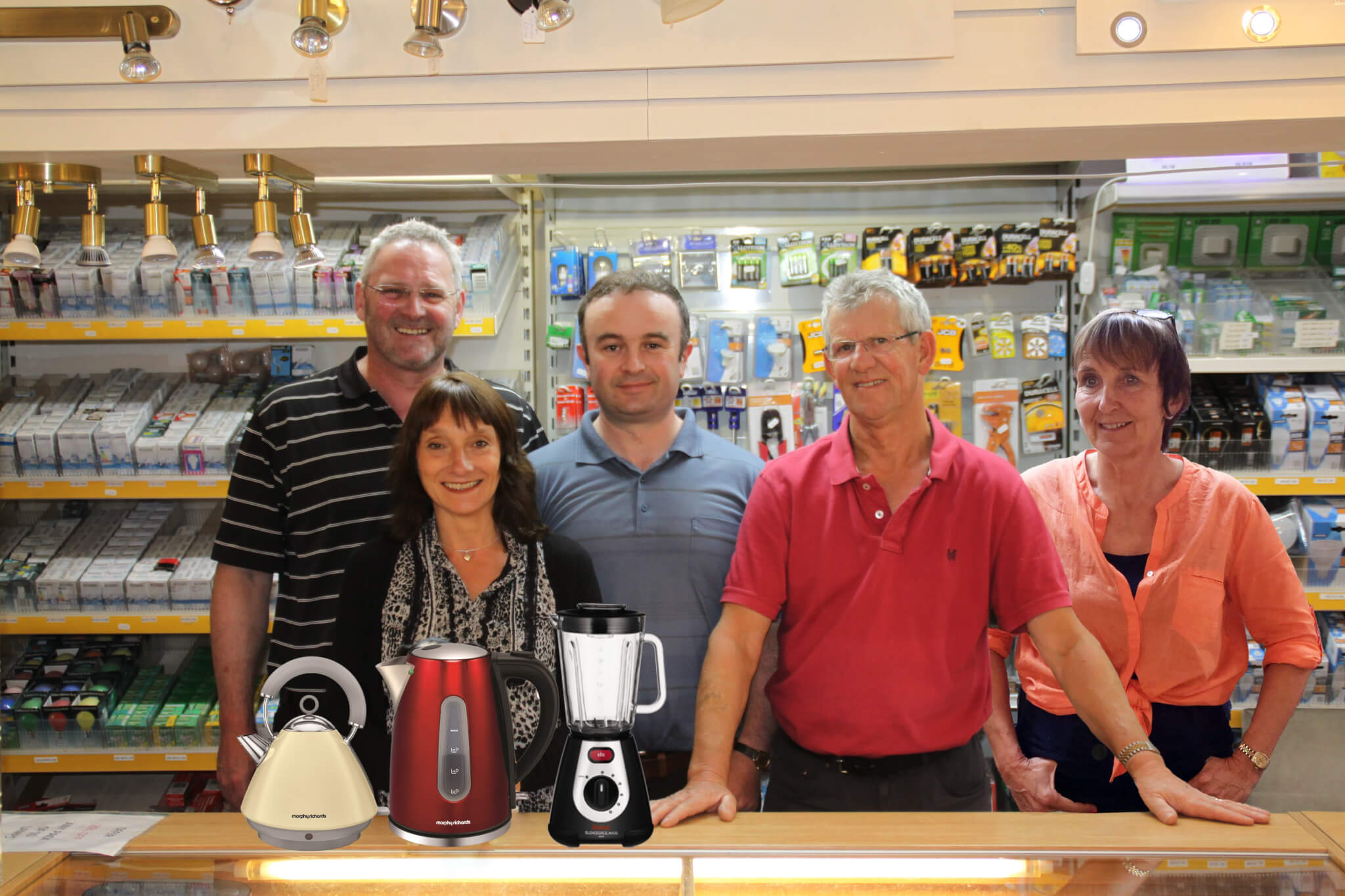 Local, Reliable, Approachable
Our website is designed to provide just a taste of the range of products and services we provide. So please pop into our shop to see what we have to offer. It may look small from the outside but it's a real Aladdin's cave on the inside. We thought you might like to know a little bit about each of us and how we can help.
Friendly Faces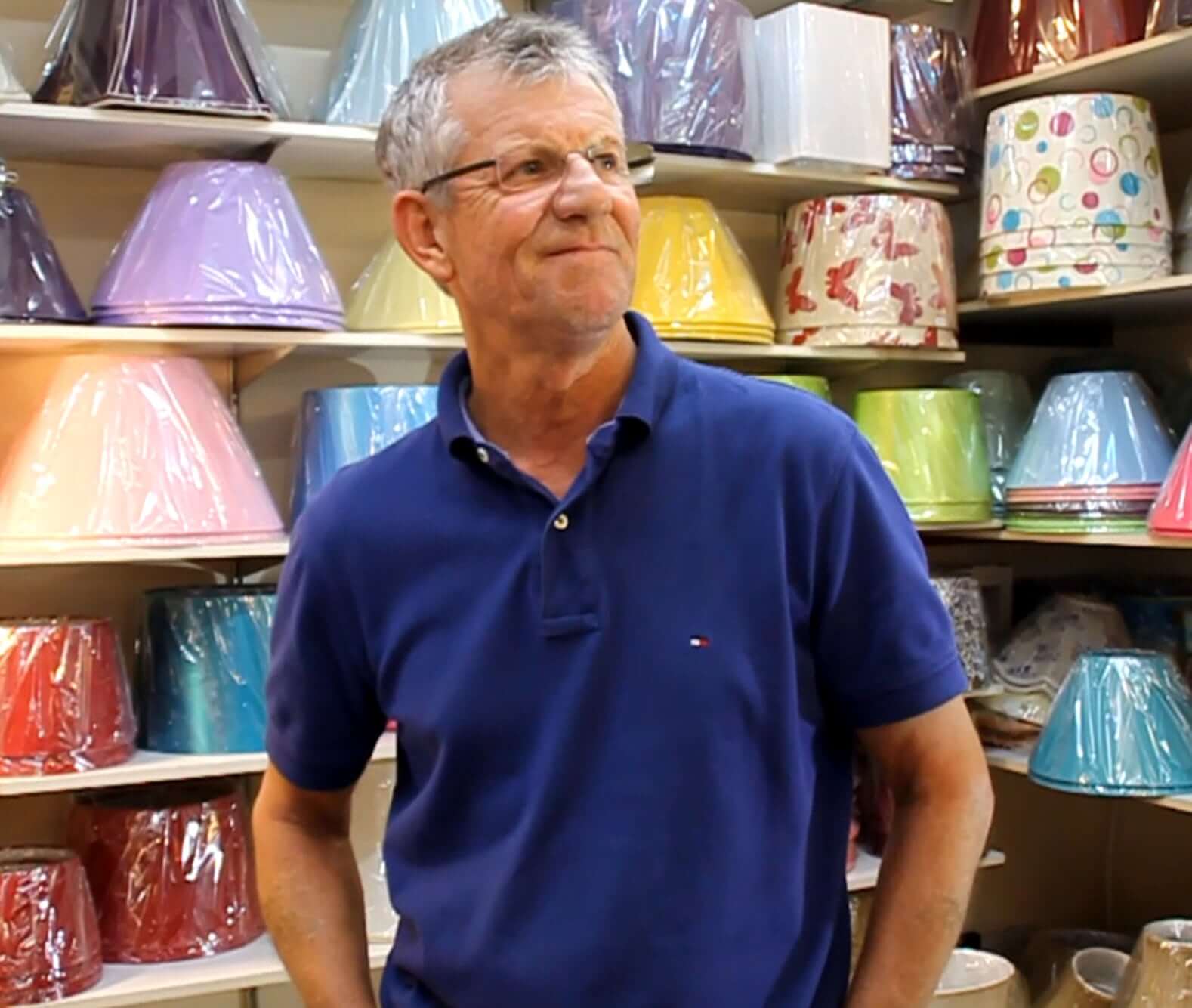 Kevin
I've been involved with the electrical business most of my working life so I have a lot of experience in helping our customers choose the right option.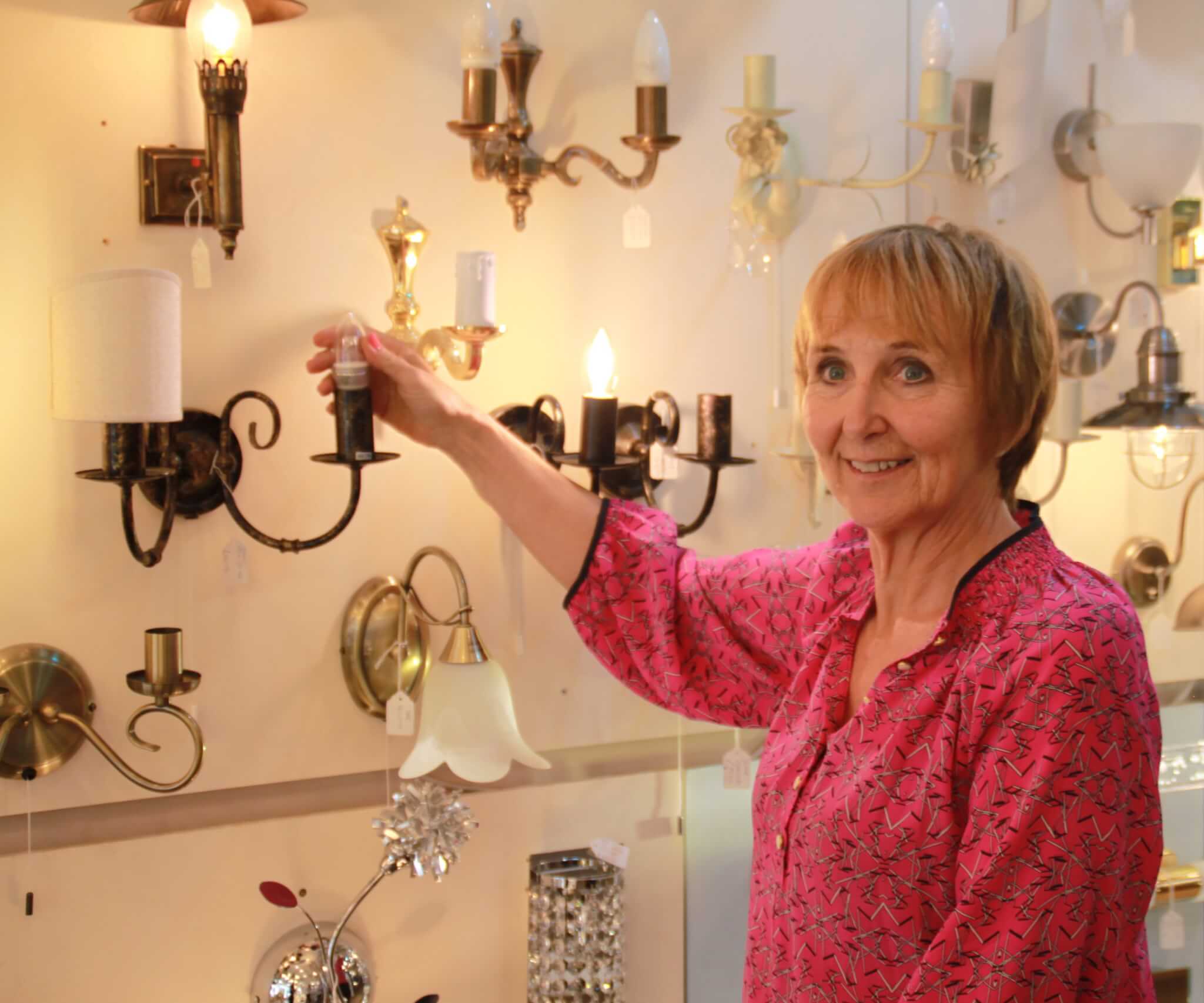 Gill
Keeps our shop fresh and interesting with changes to our displays fortnightly. So there is always something new and interesting for you to see with – particularly as the seasons change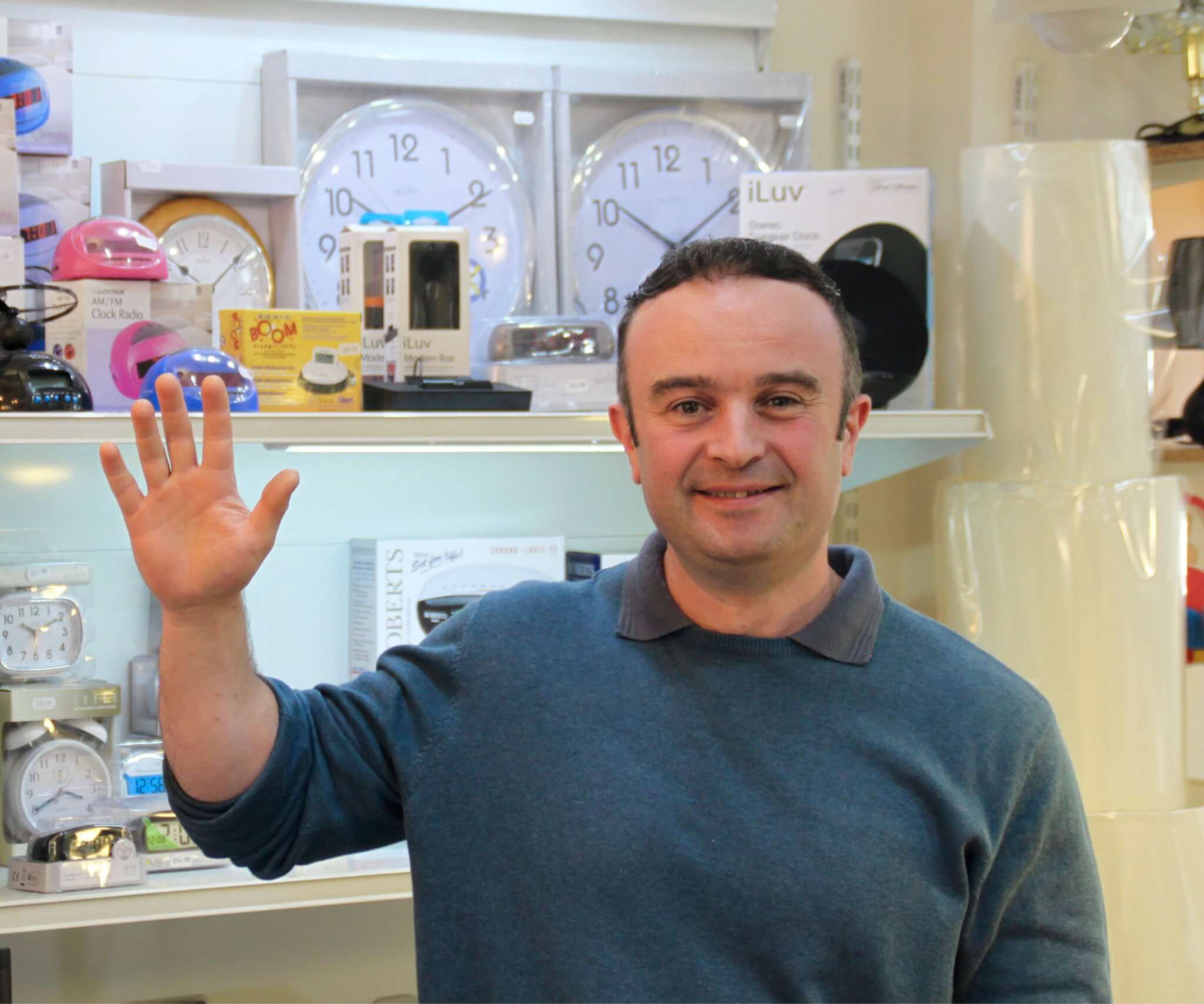 Henry
Henry has been working with me for 30 years and has experience in every aspect of the trade. Henry does all our lamp repairs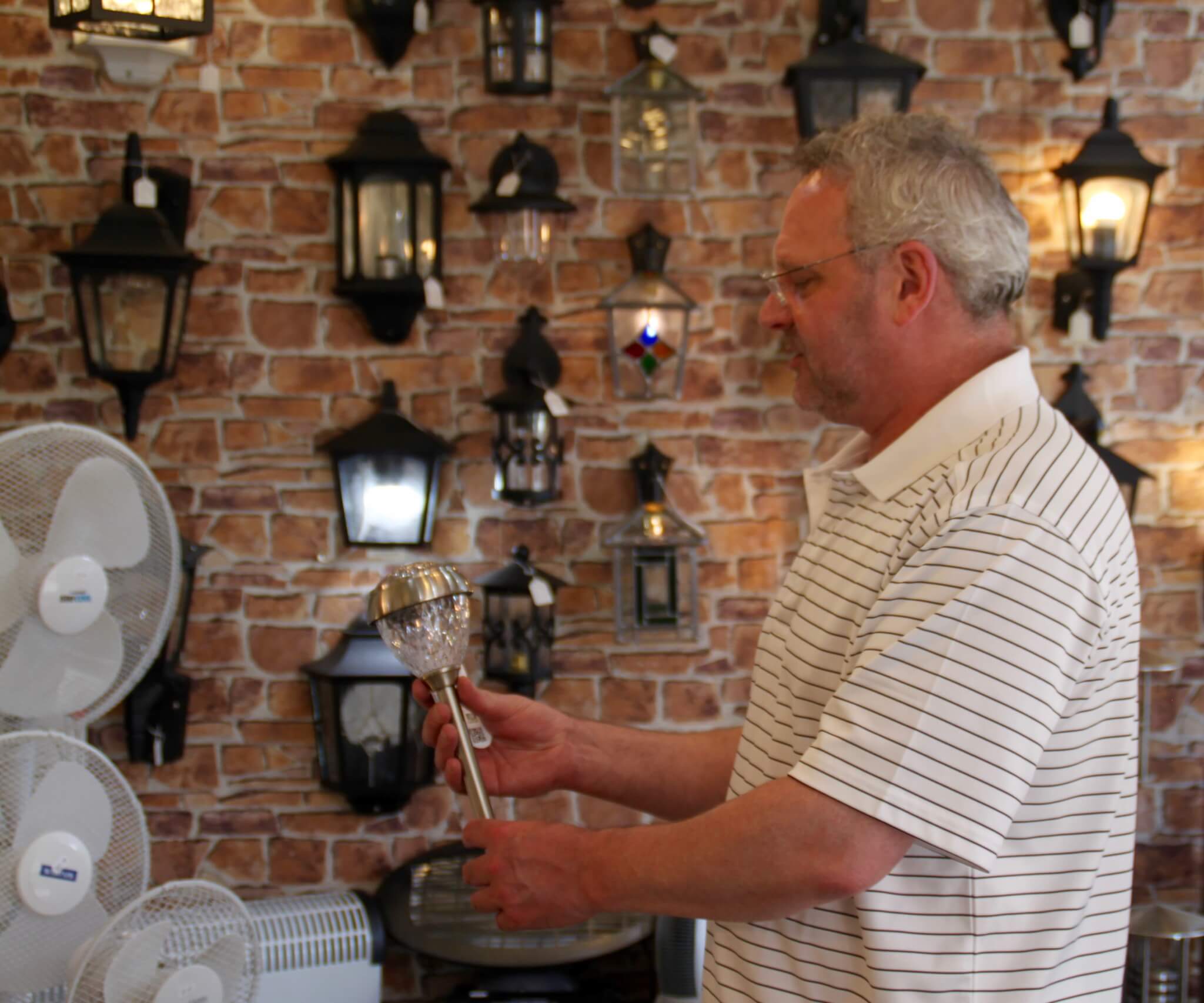 Neil
I have known Neil for 20 years and he started with me 10 years ago. His sales experience and knowledge of the lighting industry is exceptional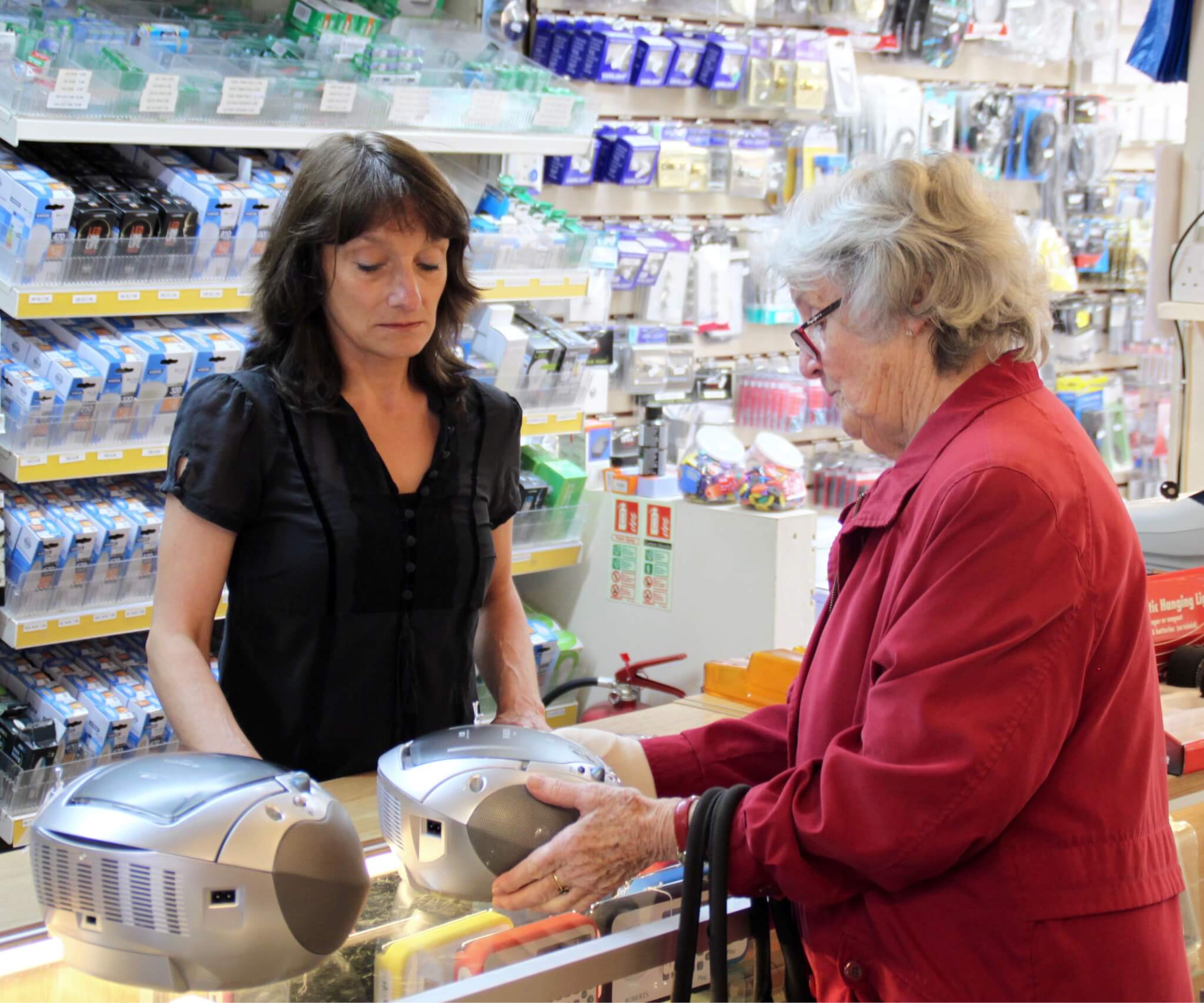 Jane
Jane came to work with me 5 years ago and has built a great knowledge of what we can do and how we can help. She brings a woman's viewpoint to balance off Henry and Neil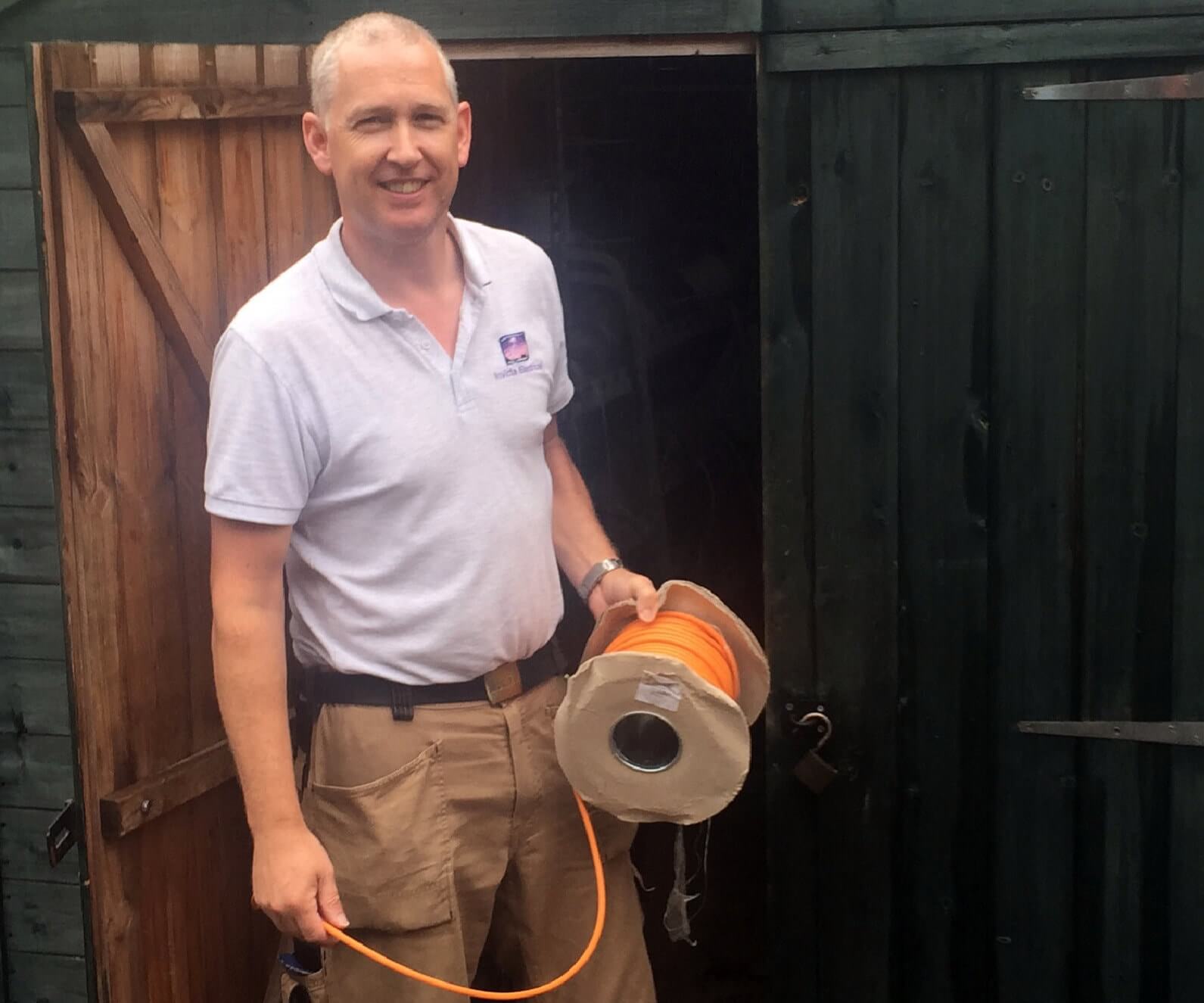 Richard
Richard is a local electrician, he decided to go on his own 3 years ago. He is very reliable, clean and tidy. His work is excellent. All our customers who have had worked done have always been extremely pleased with the job. Unfortunately he is a Portsmouth fan!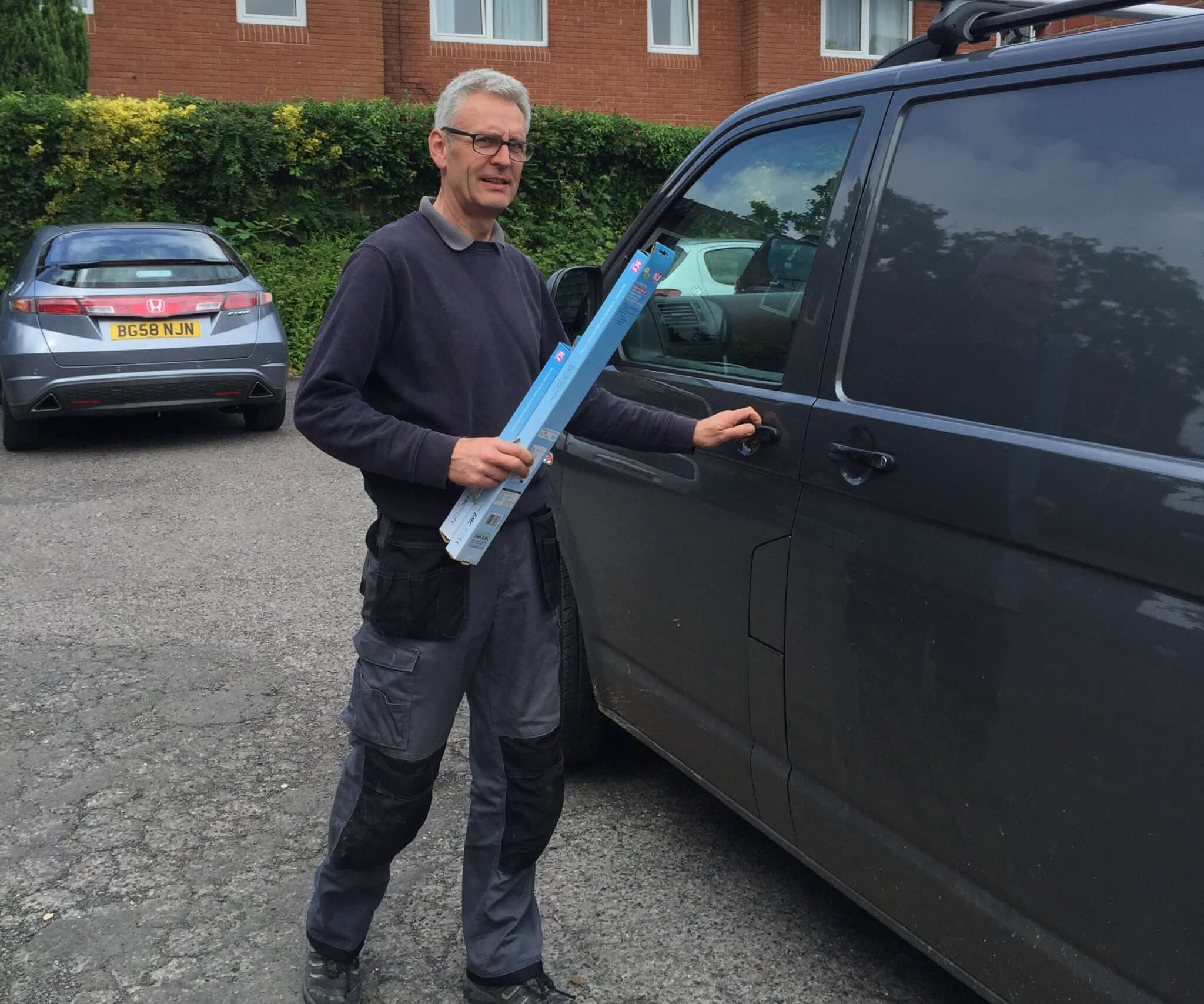 Mark
Mark was an electrician working for local company, he decided to go on his own 6 years ago and now contracts out to us for a lot of the time, he is very trustworthy, clean and tidy. A very competent electrician and we have had nothing but praise for all the work he has undertaken for us.

POP IN AND PAY US A VISIT